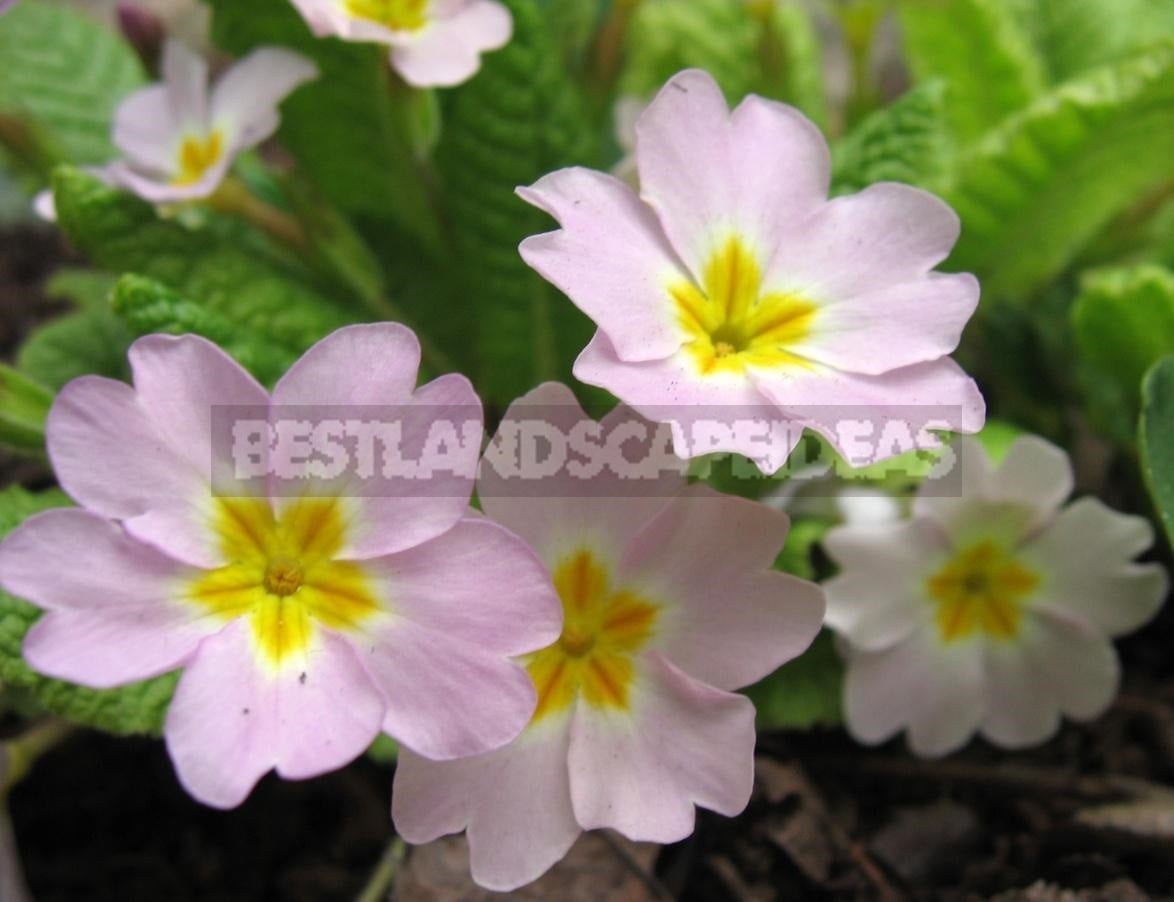 Under the trees near the fence or on the North wall of the house, in a shady flower beds under a small amount of light good feel such a plant tiarella, waldsteinia, lilies of the valley, aconogonon alpinum, phlox paniculata, anemonehupehensis, astilbe thunbergii, astilbe arendsii, geranium endresii, geranium macrorhizum and other plants.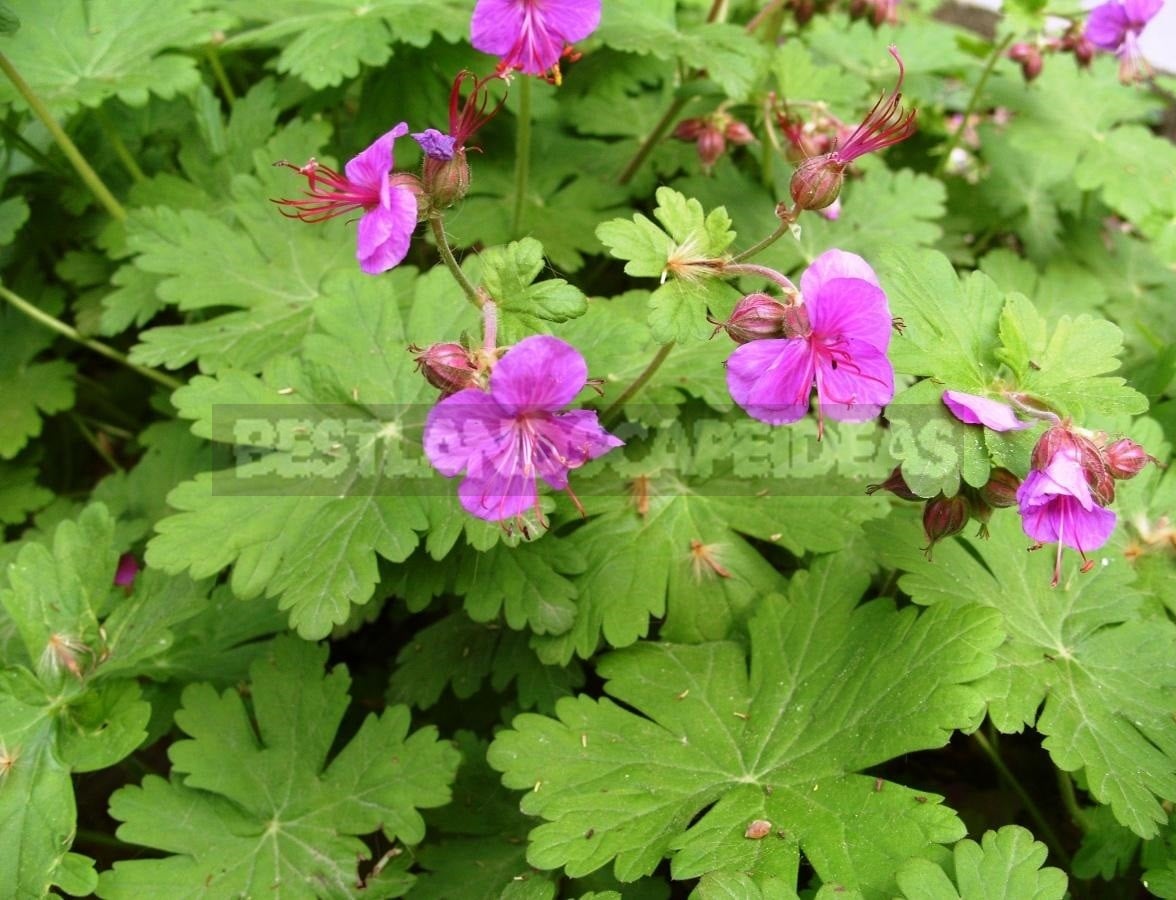 Among the ornamental deciduous perennials for shady places still knows no equal hosta. It is unpretentious and has a very rich range of colors and shades of leaves: from dark blue-green to light green with yellow.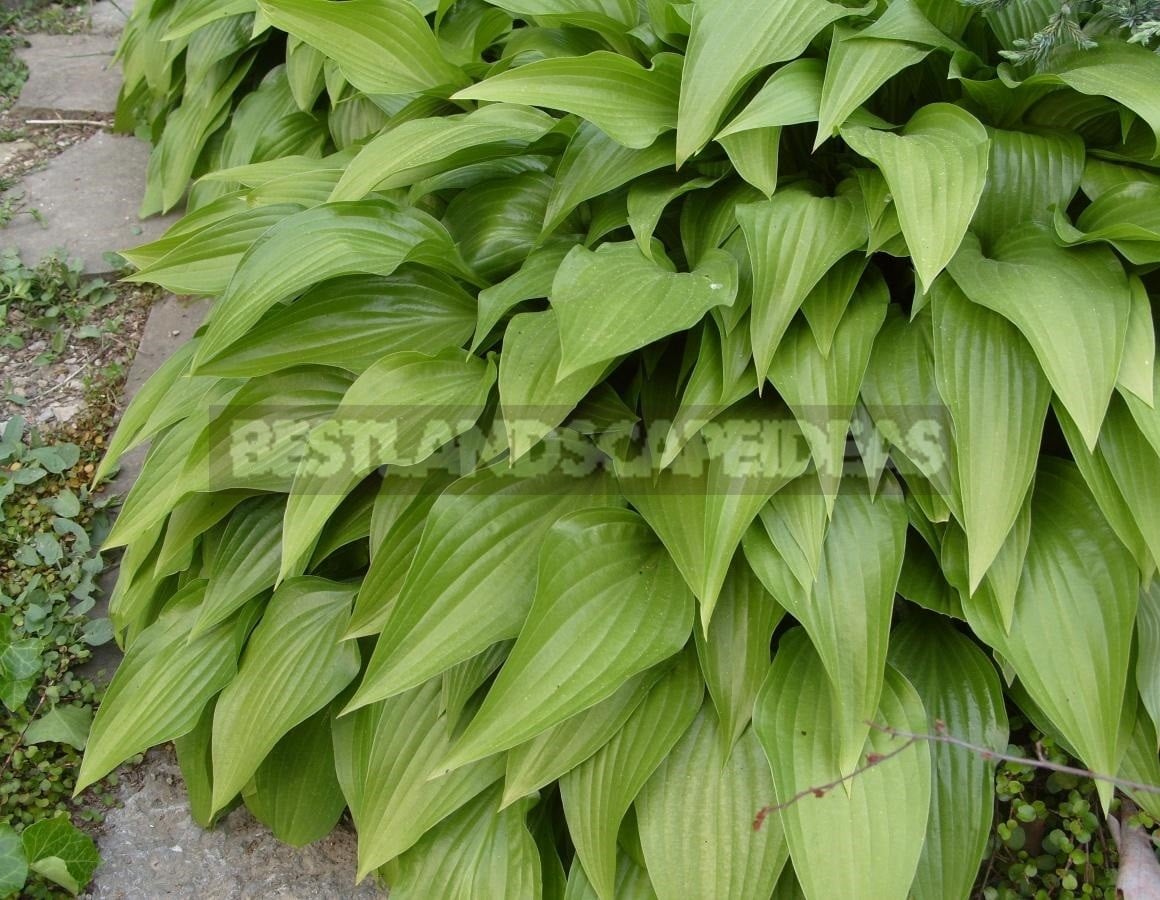 In tree trunks in shady flower beds grow well: aruncus, some species of geranium, astilba, rodgersia, anemone sylvestris, vinca, various species of ferns and all kinds of herbs. If under the trees will not take root any plant, then under them in the fall should be planted bulbs, such as crocus, galanthus.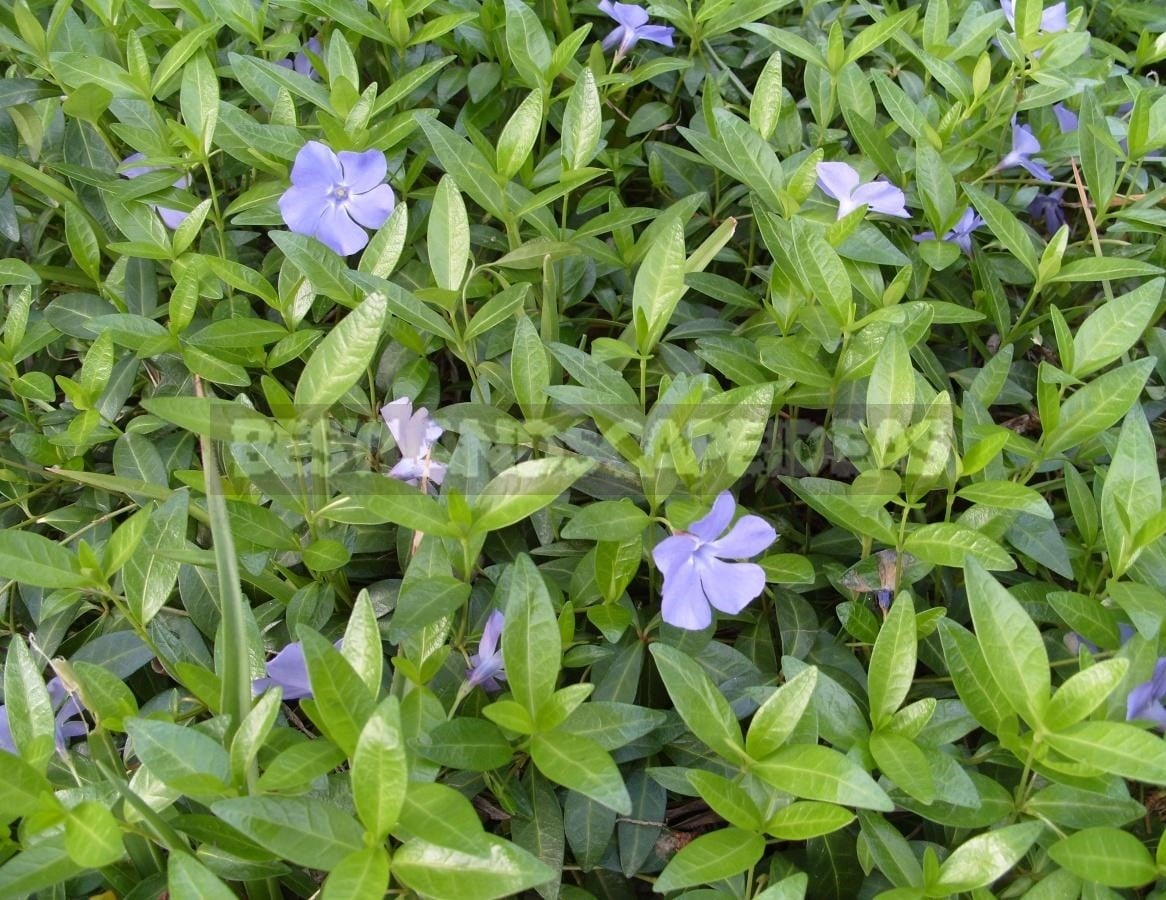 In partial shade flower beds near the Western or Eastern side of the house, under the trees grow well aconitum, japanese anemone, bleeding heart.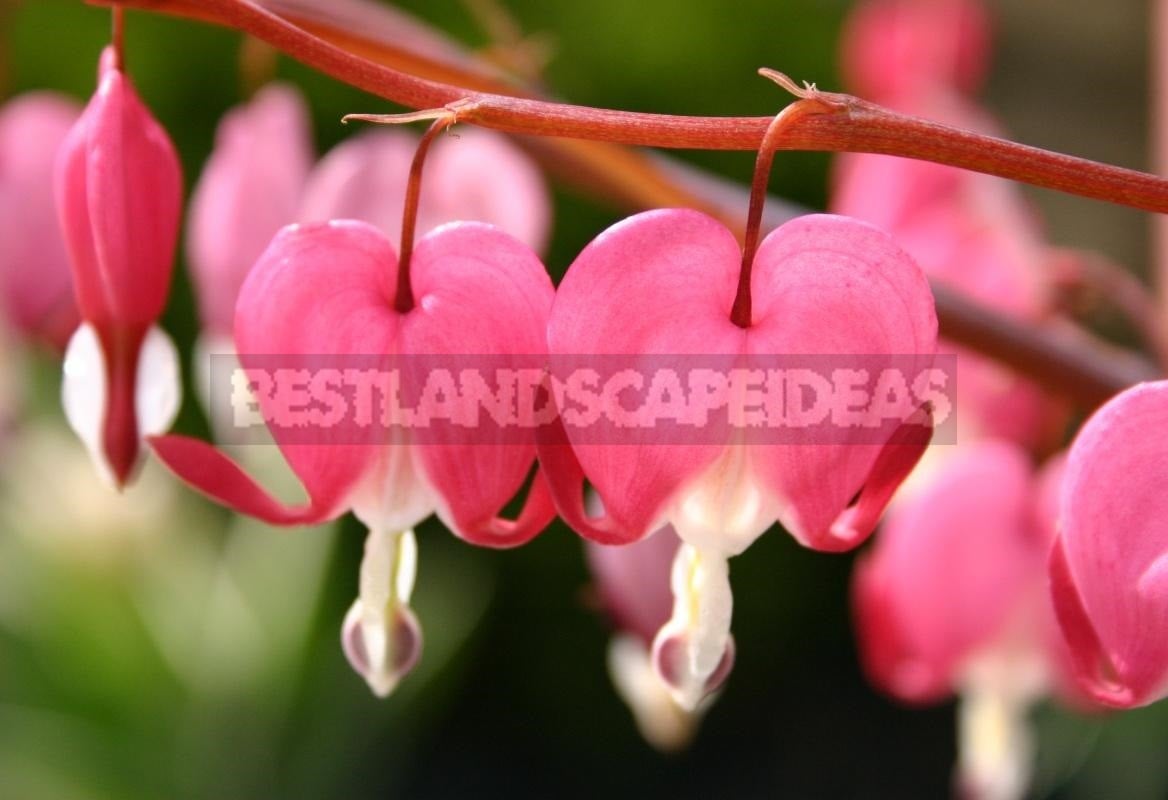 This is not a complete range of perennial plants for shady flower beds are: aquilegia, anemone, aruncus, astilba, periwinkle, brunner, iris, saxifrage, crocus, lily of the valley, hemerocallis, muscari, narcissus, tracheophyta, primroses, aegopodium podagraria, tulip, viola cornuta, hosta, erantis.