The lawn is not only the background for your garden, but also the pride of its owner. It is also ideal for sports games, children's Playground and outdoor recreation. Lawn has long been the usual decoration of the garden area, but that it was beautiful, you need to make a lot of effort. The key to success in the first place is timely care. We have prepared for you a selection of five "secrets" for lawn care. Performing them, your lawn will be attractive to the public.
1. Do not cut the lawns too short. Its height should be at least 25 millimeters. Remember, the higher the lawn, the more it is resistant to dry conditions and germination of various weeds.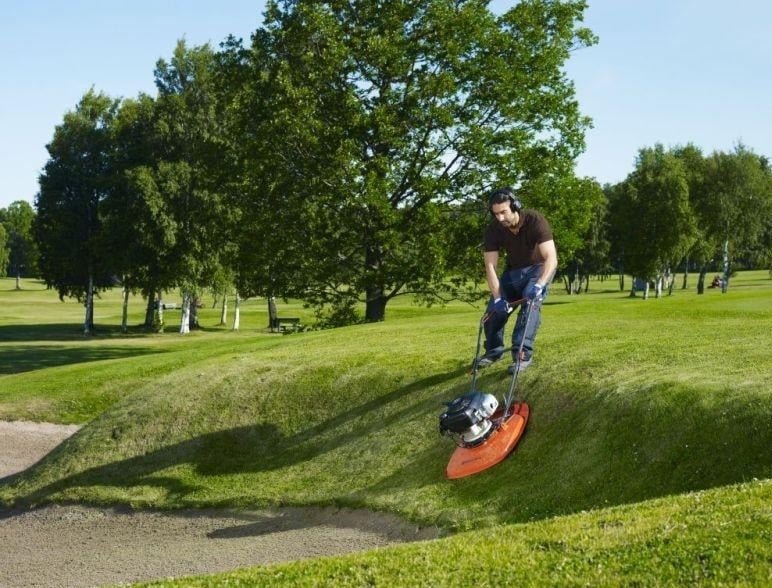 2. The direction of mowing the lawn should be in different directions, so that the grass does not lean to one side.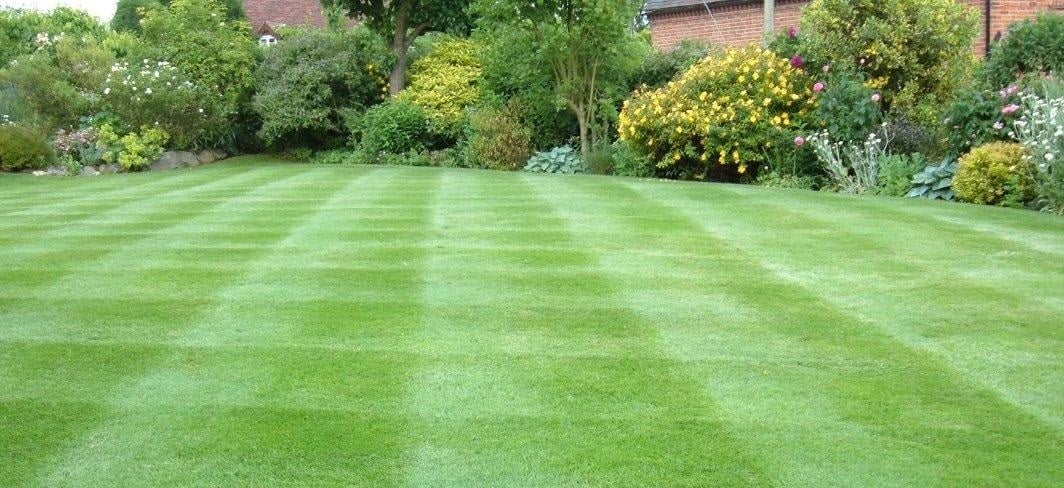 3. As often as possible, it is necessary to clean the lawn from the leaves. As the leaves kill the grass beneath them.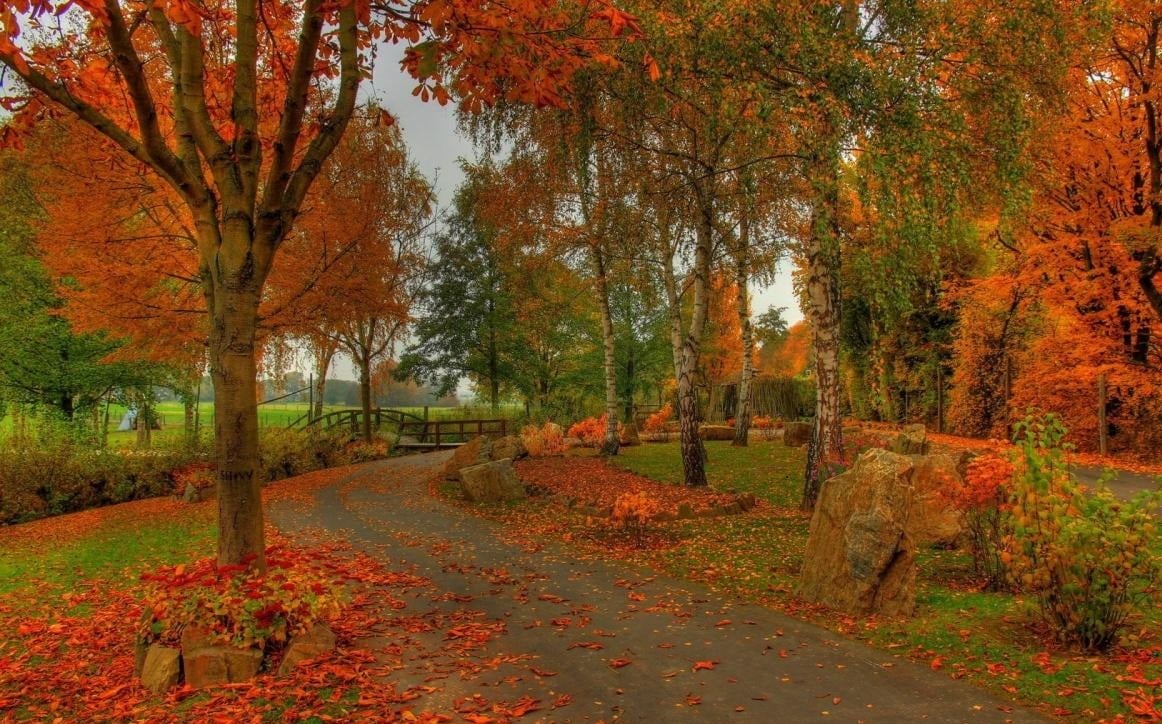 4. Another secret is that the grass that is in the shade should be cut higher. In places with a lack of sunlight grass needs more surface for the process of photosynthesis.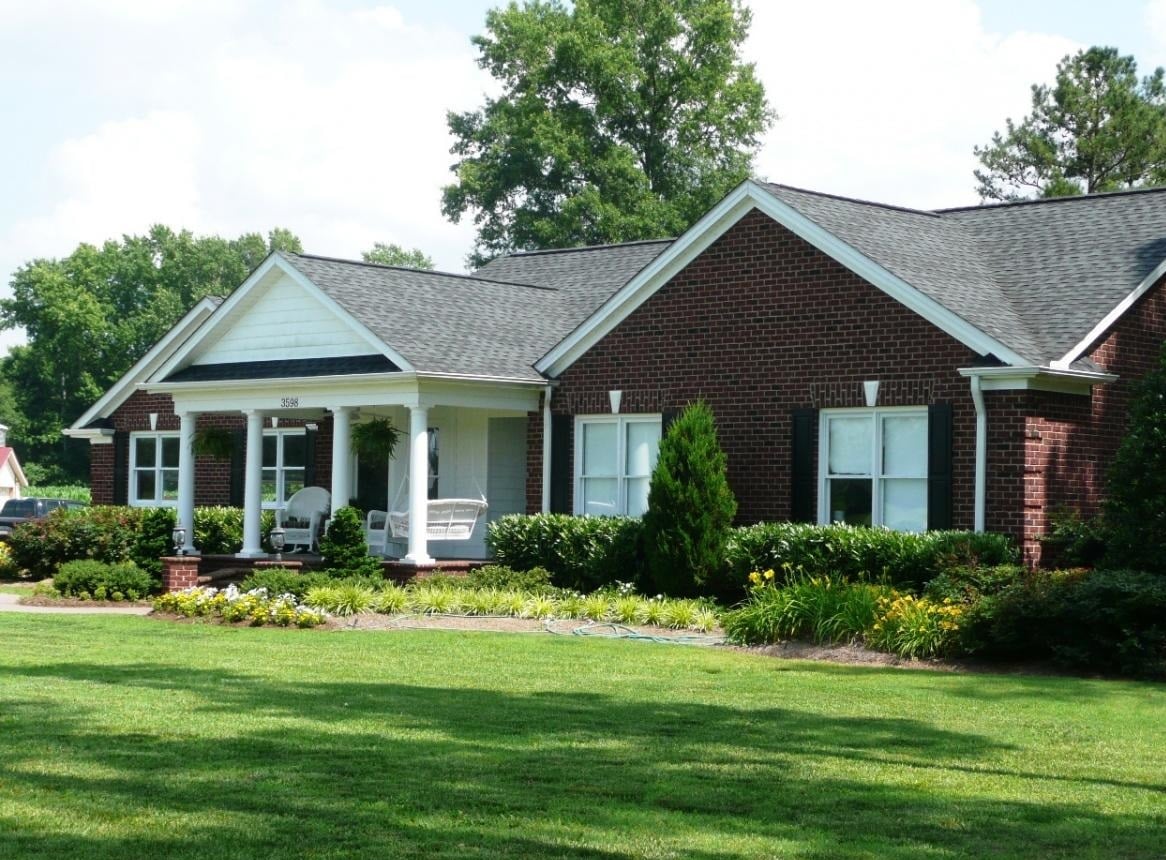 5. And also do not forget about the ventilation of the lawn. Over time, the soil of the lawn becomes compacted, so aeration is necessary to open the soil. To ventilate the lawn, it is necessary to pierce a hole in the ground with a depth of about 10 centimeters and every 15 centimeters. For aeration of large lawns use special devices — aerators. Ventilate need no more than 3 times a year and be sure to fall. In arid weather conditions need to water the lawn. Be sure to need watering after each haircut. Like all plants, the lawn needs to be fertilized every spring. Fertilizers not only accelerate the growth of grass, but also increase its density.
Now the lawn will give your garden a well-groomed and neat appearance. Did you know that the lawn is a "natural air conditioner"? It improves the microclimate of your garden and also absorbs dust and reduces noise.