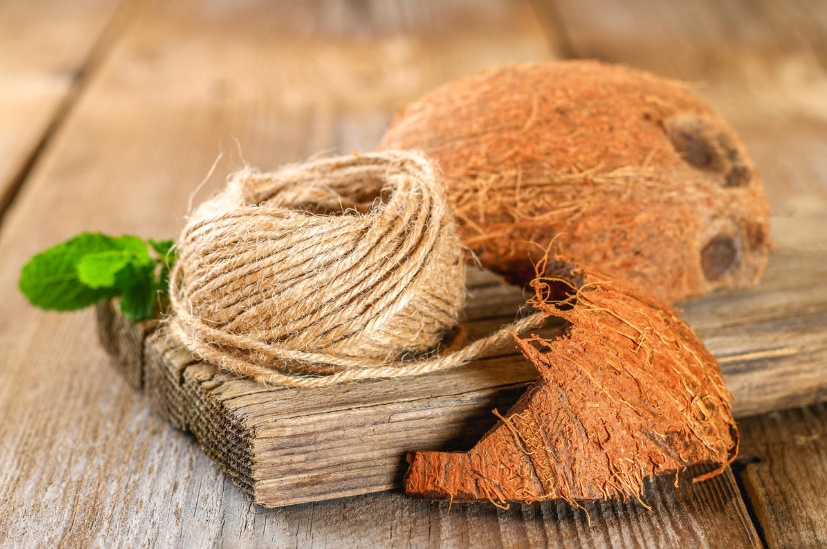 The next summer season is ending. All the fruit and vegetable variety, lovingly grown, smoothly moves into storerooms and cellars. It's time to start making plans for next year, which means trying something new. For example, coconut substrate.
For those who are still looking closely and have not yet appreciated the convenience of using coconut substrate personally, we offer information about what kind of material it is, what are its characteristics and positive aspects. And also let's talk about the methods of application.
What is Coconut substrate
Coconut substrate is compressed fibrous waste from processing coconut palm fruits. If you have not seen a live, natural fruit of such a palm tree (not the one that is usually sold in stores and called a coconut), it may be difficult for you to figure out where what makes up the coconut substrate comes from. A store—bought coconut "nut" is actually a bone, the same as, for example, a cherry or a peach. And the pulp and peel (in the terminology of botanists — mesocarps and exocarps) of a mature fruit of a coconut palm are a hard fibrous mass — a hard skin and lignified vascular bundles consisting of lignin and cellulose. The thickness of this layer, similar to a washcloth, can reach 150 mm.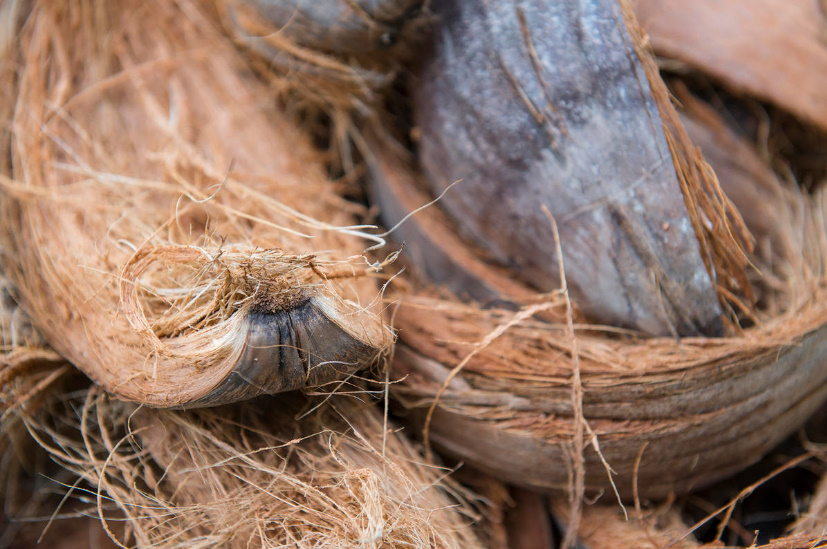 The contents of the bone (coconut) are used for the production of Bounty and other food purposes, and the fiber of the pulp — coir — has long been used by people for various other needs. Previously, before the discovery of polymers, they were used for weaving non-rotting ropes and fishing nets, mats. Now they are mainly used for the production of floor coverings, furniture — for stuffing mattresses or car seats. Various residues (peel, substandard fibers, coir dust and oches) are components of the coconut substrate offered to plant growers.
Coco-pieces for gardeners
What useful coconut can you buy for a gardener? Various versions of coconut pulp products are now on sale. You can try them out and choose the right ones for your tasks.
1. Coconut tablets or cubes
Coconut substrate tablets are similar to peat tablets. They are convenient to grow seedlings of crops that do not like transplanting, sow small seeds. And it's simple — to grow any seedlings. The tablets are offered in a non-woven shell (can be used without a pot), which does not have to be removed when disembarking. In the form of a cube, they are more compact when placed in a tray.
2. Coconut pots
Coconut fiber is also used to make full-fledged pots for temporary placement of plants. When transplanting, they can not be removed from the natural container: the walls of the coir will not interfere with the roots. However, if the pot has not collapsed, then it is reused.
In such containers, some plants feel great on a permanent basis, for example orchids. In addition to pots, you can buy coconut liners in pots and hanging baskets — the roots of plants do not overheat, and the need for frequent watering is reduced.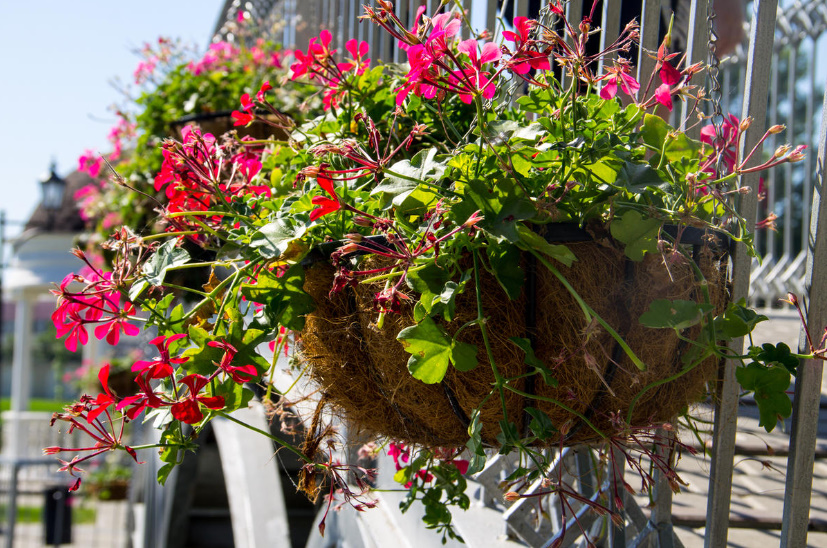 3. Coconut mats
These are bags filled with coconut substrate. They come with a shell made of polyethylene or coconut cloth. There are holes in the mats for planting plants. It can be used for hydroponics, low-volume technology of growing strawberries, flowers and vegetables in a greenhouse, landscaping roofs or placing aquatic plants.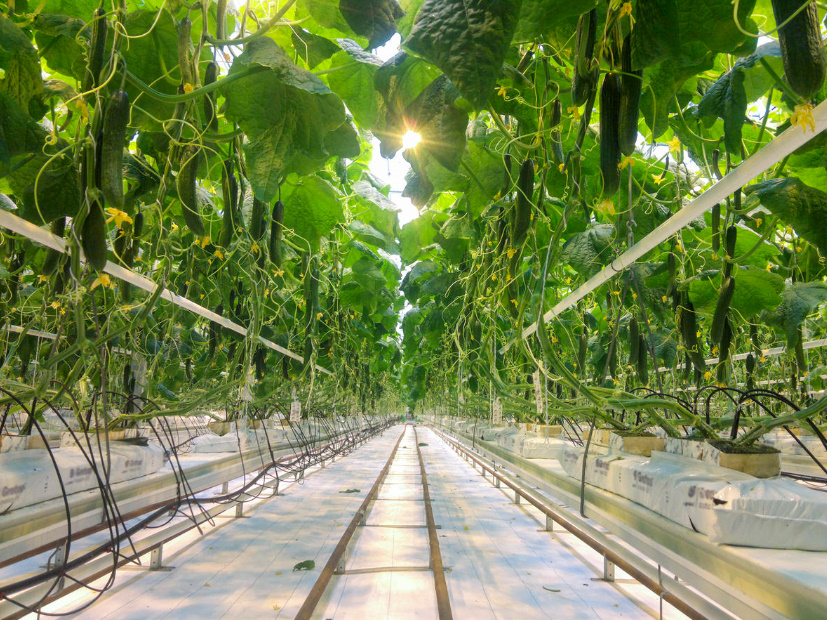 4. Coconut substrate
Pressed coconut pulp crumbs in the form of briquettes or washers of different weights. When saturated with water, it increases significantly in volume. It is used as a full—fledged soil or its component – with the addition of ordinary earth or peat. Several types of coconut substrate are offered, differing in the fraction of raw materials:
in the form of a fiber up to 30 cm long,
coconut "peat" is a crumb of coconut pulp,
"chips" are rather large pieces of peel.
On sale, you can find mixtures of substrates of various fractions that are optimal for growing different plants. Mixes with a large amount of fine crumbs are more moisture-intensive, and the more large particles in the coconut soil, the more breathable it is.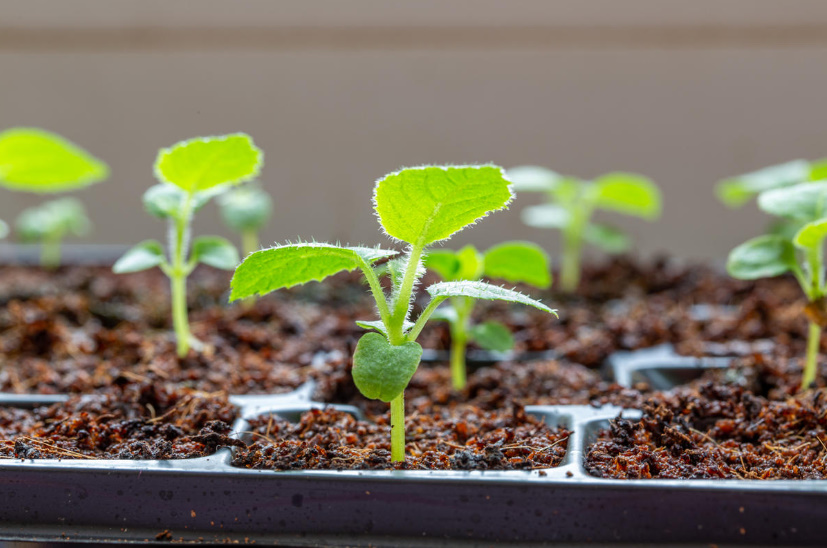 Coco-soil is used for growing seedlings, filling greenhouse beds, hiding seeds during sowing, for cuttings, when forcing bulbs, in indoor floriculture, mushroom growing and other planting matters.
5. Bags with coconut substrate
The bag is like a pill for seedlings, only of a large size. The substrate is placed in a bag made of dense polyethylene or non-woven fabric, which can be used in container gardening as a pot (for example, for growing plants on a balcony). The convenient design allows you to stably place the bag on a pallet without additional containers. There are drainage holes in the bottom. Such bags with coconut soil are also convenient for growing seedlings before planting in a permanent place and in a greenhouse.