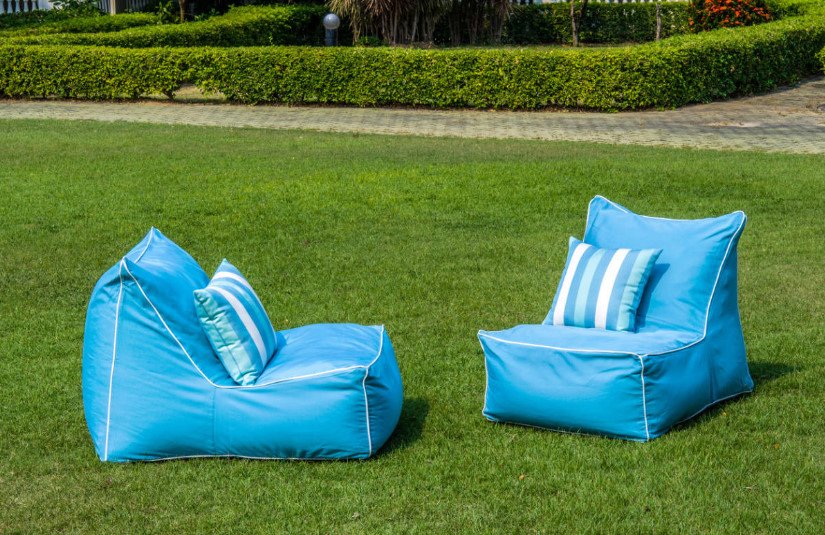 The traditional material for the manufacture of furniture in many countries has always been considered a tree. However, today wooden cabinets or tables threaten to move into the category of rare and unusual furniture: wood successfully displaces a variety of chipboard, composite materials. Also, the furniture is made of metal, plastic, glass — ordinary and organic, acrylic. And fabric.
Textiles are inseparable from the interior of the house: even in the most brutal or technological residential premises can not do without things made of fabric or its analogues. Curtains, tablecloths and bedspreads, pillows, carpets, furniture covers and upholstery — textiles are equally involved in creating a style of home. But this article is about the fabric, which is not used as a Supplement, but as a full-fledged part of the furniture design.
For some textile furniture – is not something unusual: chairs and sofas that do not have rigid frames, screens and poufs are in such interiors a complete environment at home or even office. The famous Oriental (or Arabic) style is largely based on the extensive use of all kinds of pillows for sitting and lying on the floor or low Ottomans.
Today, fabric furniture is becoming a popular element in the usual European interiors. For example, the Italian company "T&J Vestor", more than a hundred years engaged in home textiles, has identified a separate direction "MissoniHome", whose designers create full-fledged pieces of furniture made of textiles.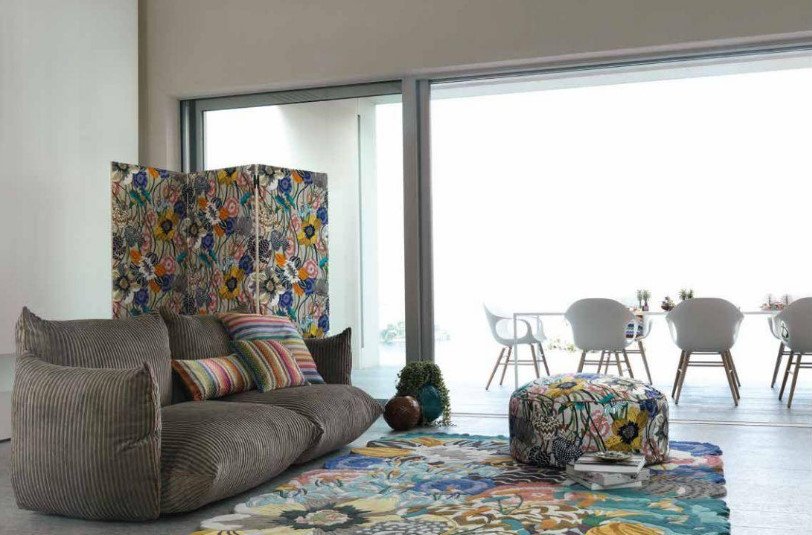 Many pieces of furniture made of fabric, leather, felt, modern non-woven materials are available for implementation with their own hands, especially if you have the skills of sewing or knitting. Here is this option and want to consider more detail.
Thousand and one pillow
Our mothers always forbade to read lying down, but, in all honesty, who absolutely follows wise mother's instructions? We love lying down to read, watch TV, and now also to work: laptops after all for this purpose also thought up not to be attached to a classical workplace.
Many people like to just sit on the floor, even in the presence of quite decent sofas and chairs. And for kids soft cozy pillow or mattress at the same time and place, and a means for the game.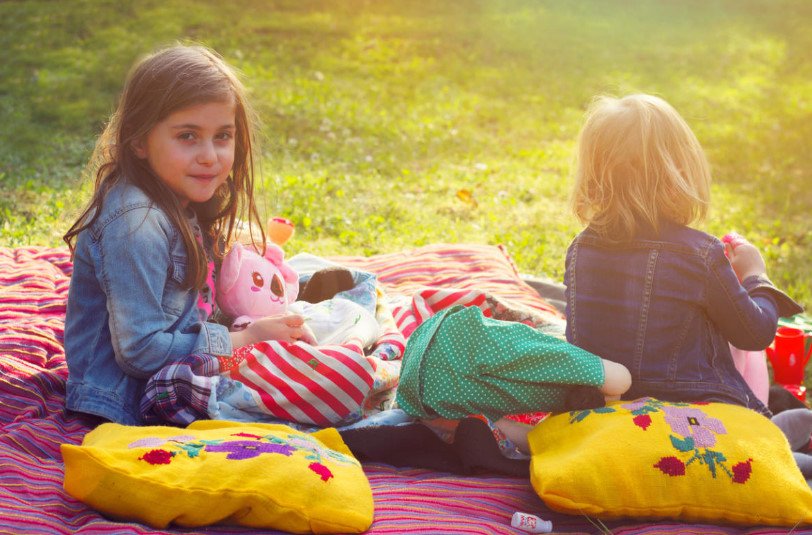 If you welcome such an informal style, do not deny yourself the pleasure to lie on the floor, and with a soft support it is much more convenient. Floor cushions are a good way to accommodate a lot of guests: there is no need to clutter the living room with an abundance of chairs or occupy the chairs next door. And if the visitors are late, the pillows will also be an additional bed.
This way of decoration of the living room is ideal for giving: outside the city we go to take a break from the city officialdom, and floor cushions for sitting or lying perfectly contribute to this, creating a relaxed atmosphere. Soft seats will not take up much space, they can be compactly removed if there is no need for them, and use not only indoors but also on the lawn if the weather is appropriate.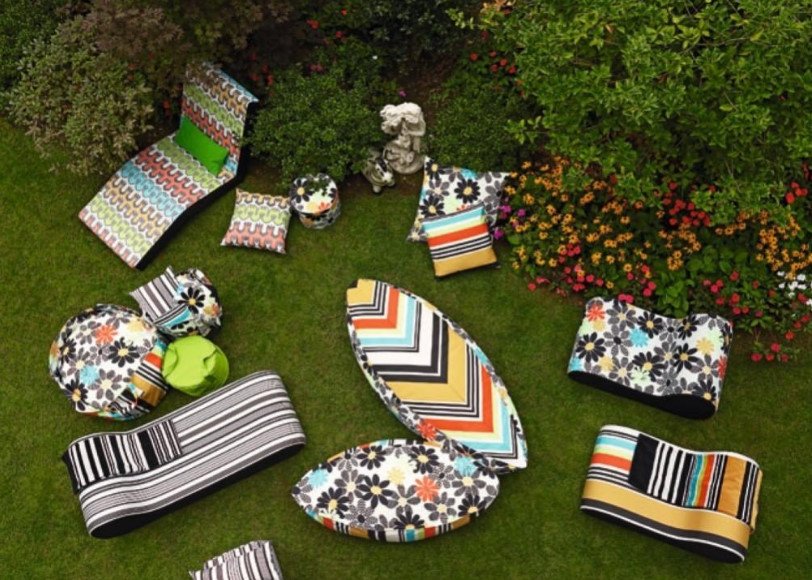 And they can become an interior decoration, its highlight, as well as a way to easily change the situation: just change the covers. It is possible to buy different versions of such simple "upholstered furniture" — different shapes, thicknesses, sizes, colors and materials. But you can make your own, on sale now, there are all kinds of fabrics, and modern fillers.
To offer some inspiration photos ideas designers on this topic. Floor cushions, mats, poufs, pillows for sleeping, giant pillows, modular, anatomical, bean bag chairs — for sale have a variety of options like this soft furnishing. I will try to make a kind of classifier cushion variety.
Pillow as pillow
This is the simplest kind of pillows-furniture: it has a traditional rectangular, square or round shape, in which the length-width prevail over the height. Can be both standard size and XXXL. Large instances are used in different ways. For example, like this: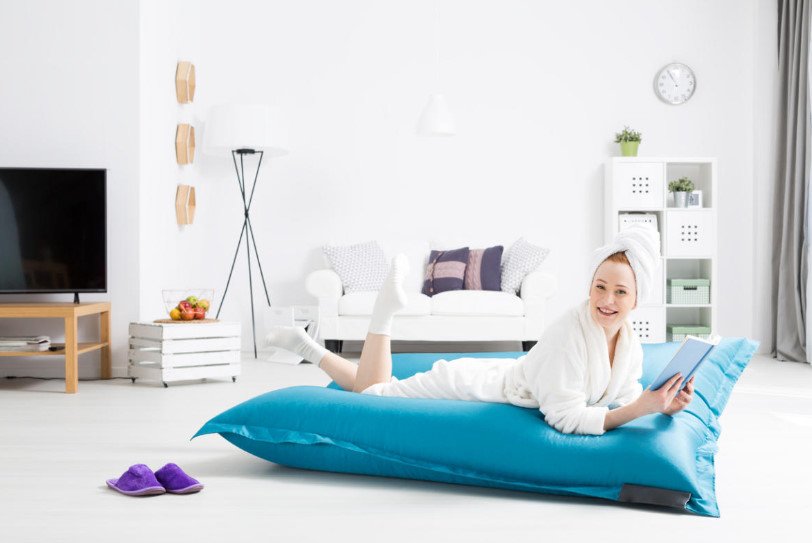 If you provide a large pillow with straps or ties, then after simple manipulations you can get a pillow-chair. Fixed form facilitates the process of sitting-stand up.
Materials for outdoor cushions and how to finish to select according to your taste, as well as the technique of making. Patchwork, embroidery, lace, macramé, beading, stitch, tassels and pompoms: a model for floor, an inexhaustible field of creativity.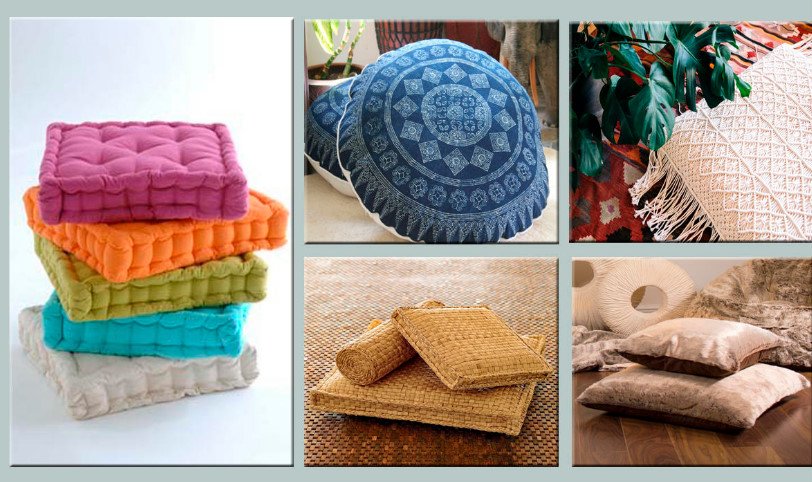 Those who are familiar with the technique of felting, can try their hand at creating a soft stone. Such felt cushion-stones came up with designer Stephanie Marin. Large and small, gray and colored, resembling a giant pebble. If you have never tried to make felt products, maybe the creation of such a pillow is a good reason to start?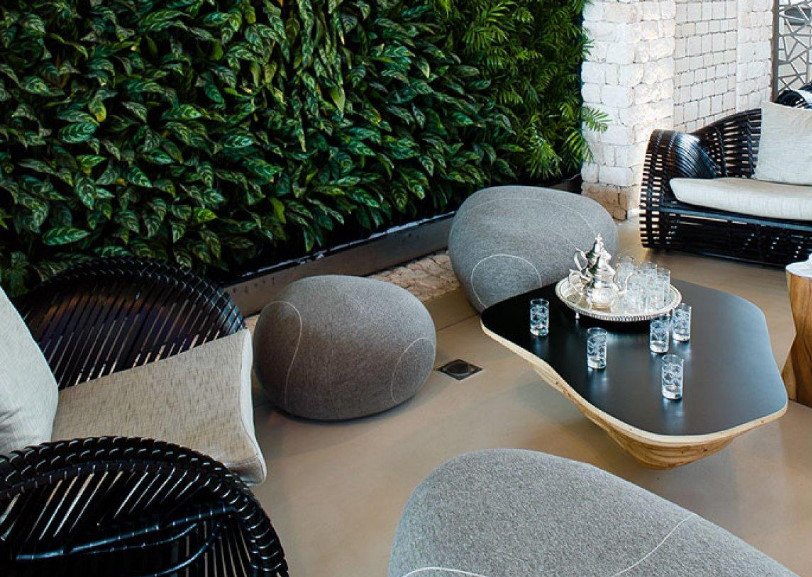 Not like felt? Try to make knitted floor pillows. For such poufs with knitted covers will require very thick yarn and structural binding. However, this is not necessary: knit from ordinary threads with any pattern you like — it will not be worse.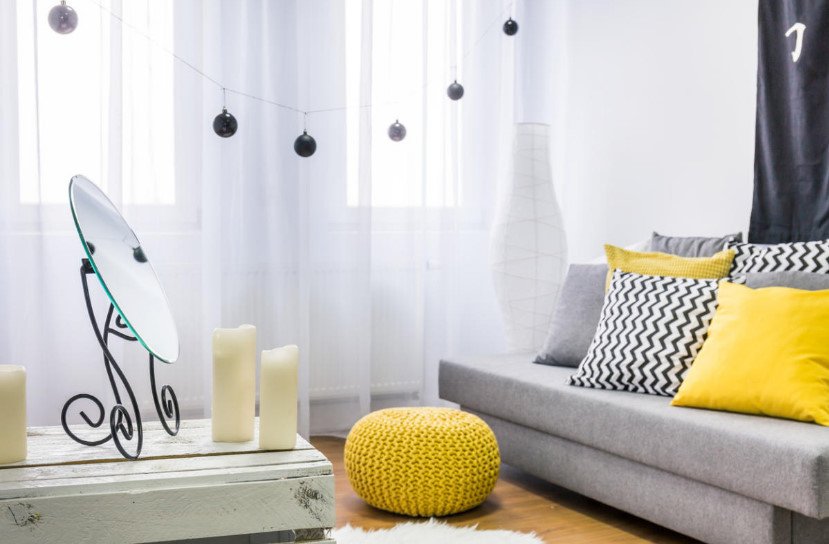 Or just use a ready-made Jersey, for example, sew a pillow from old children's sweaters. Children grow up quickly, and things do not have time to wear out.
There are a lot of variants of pillows for the floor: you can choose according to your taste, mood or style of the room.