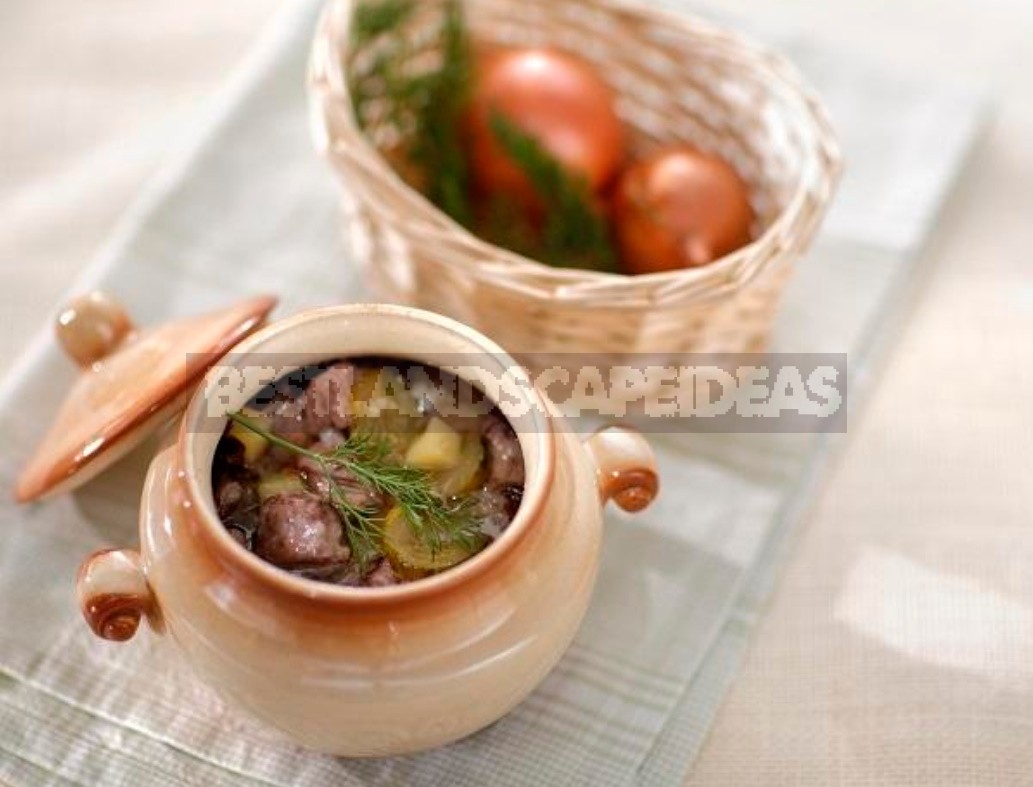 Dishes "from pots" are delicious and very useful: they retain almost all the vitamins and minerals. So feel free to get down to business and prepare meat for your family according to our recipe. Everyone will be happy — and this is not the main thing for a friendly home atmosphere! Help yourself to your health!
Ever need:
500 g of veal pulp,
1 kg of potatoes,
2 bulbs,
2 pickled cucumbers,
8 peas of black pepper,
salt,
2 tablespoons vegetable oil,
flour for breading,
200ml dry white wine,
a few sprigs of dill.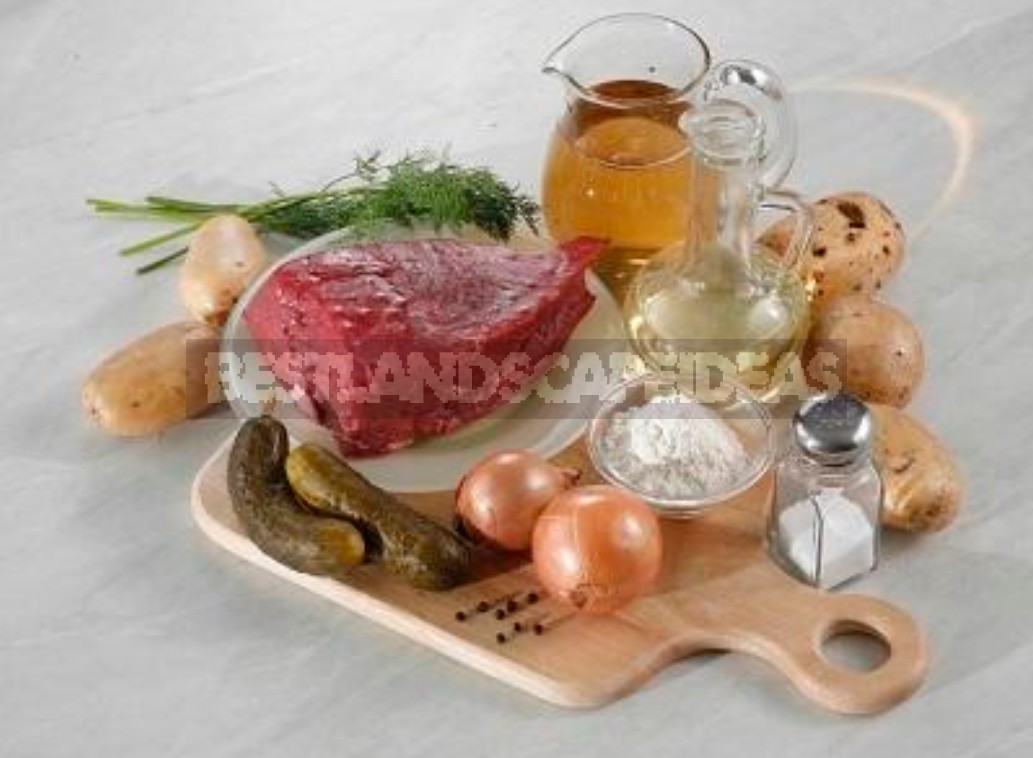 Preparation:
1. Wash the meat, dry it, cut it into small pieces and roll it in flour. Heat 1 tablespoon of vegetable oil in a frying pan and fry the meat until Golden brown.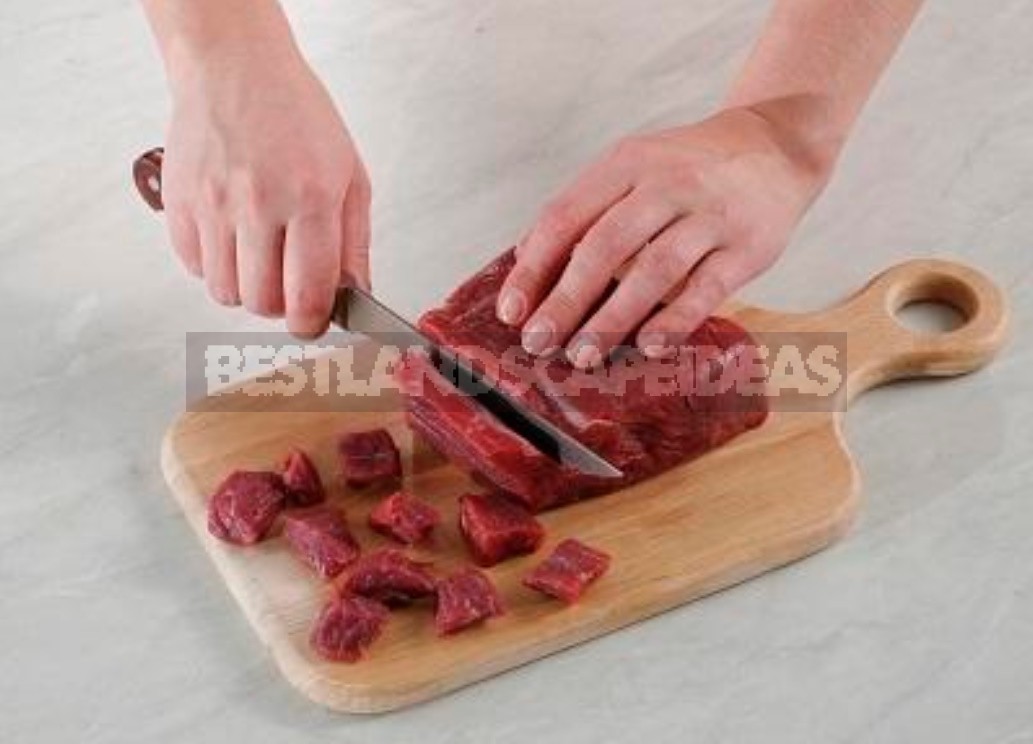 2. Peel the onion, finely chop it and fry it in the remaining vegetable oil. Cucumbers cut into thin slices. Peel the potatoes, wash them and cut them into cubes.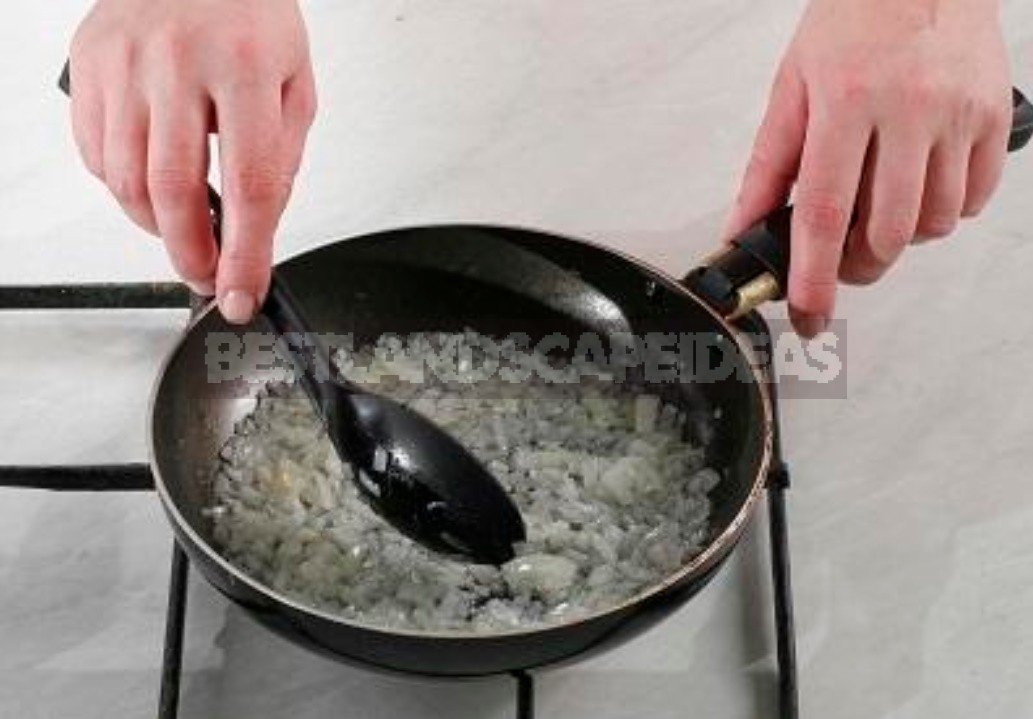 3. Rinse the serving pots with water and put the diced potatoes in them. Put a layer of cucumbers and fried onions on it. Add the peppers.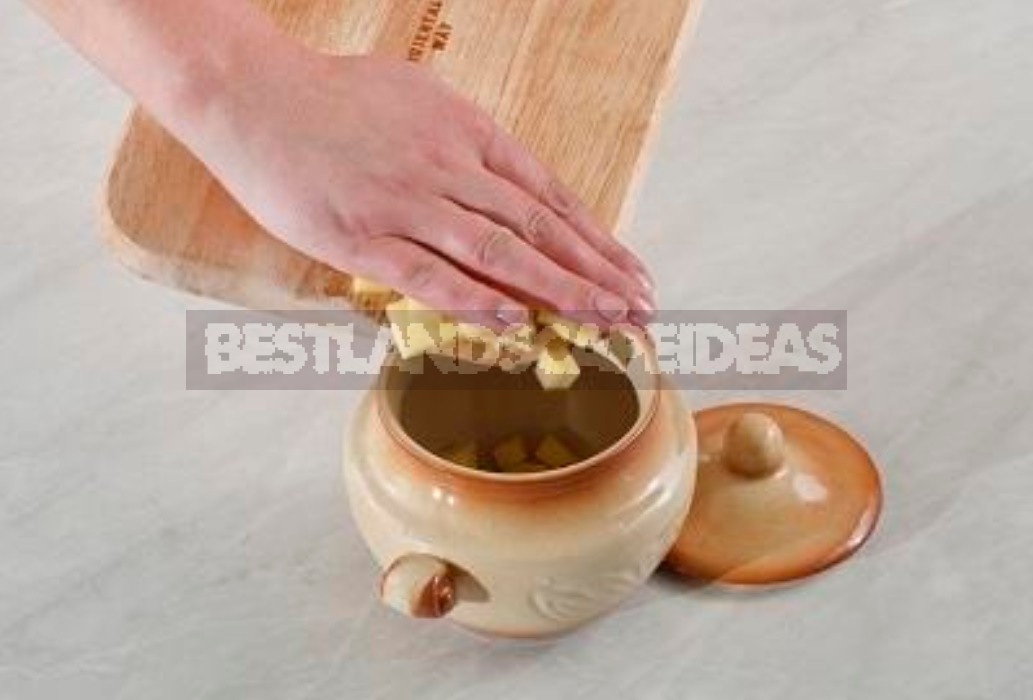 4. Put the fried meat in pots and pour dry white wine. Add water to completely cover the meat. Wash the dill, dry it and put it in pots.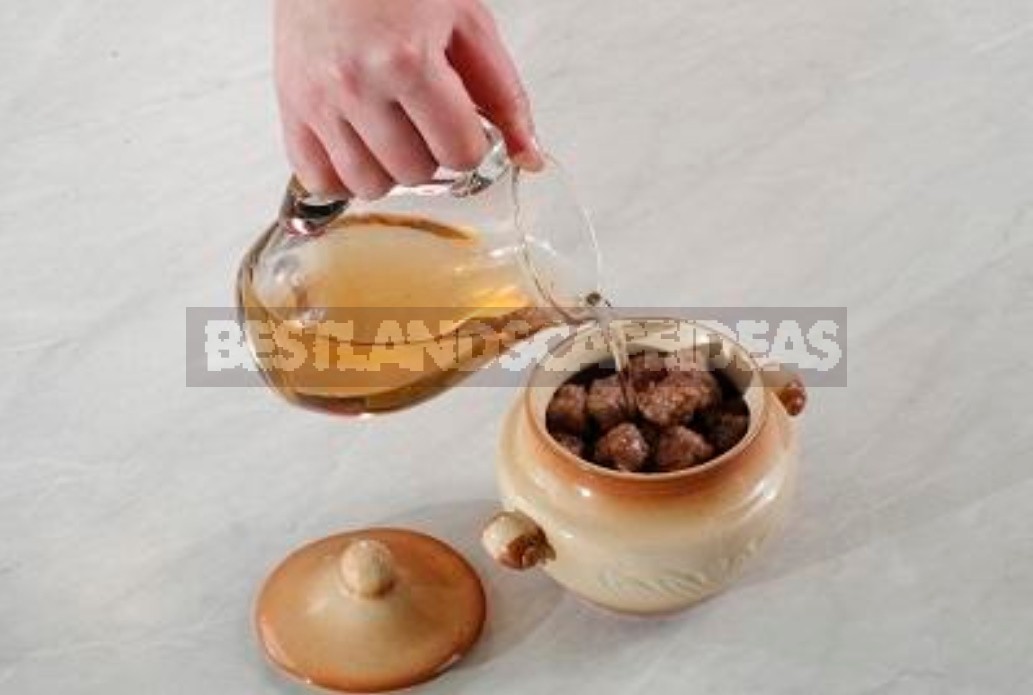 5. Cover the pots with a lid or aluminum foil, place in a cold oven, heat it to +200°C and bake for 35-40 minutes.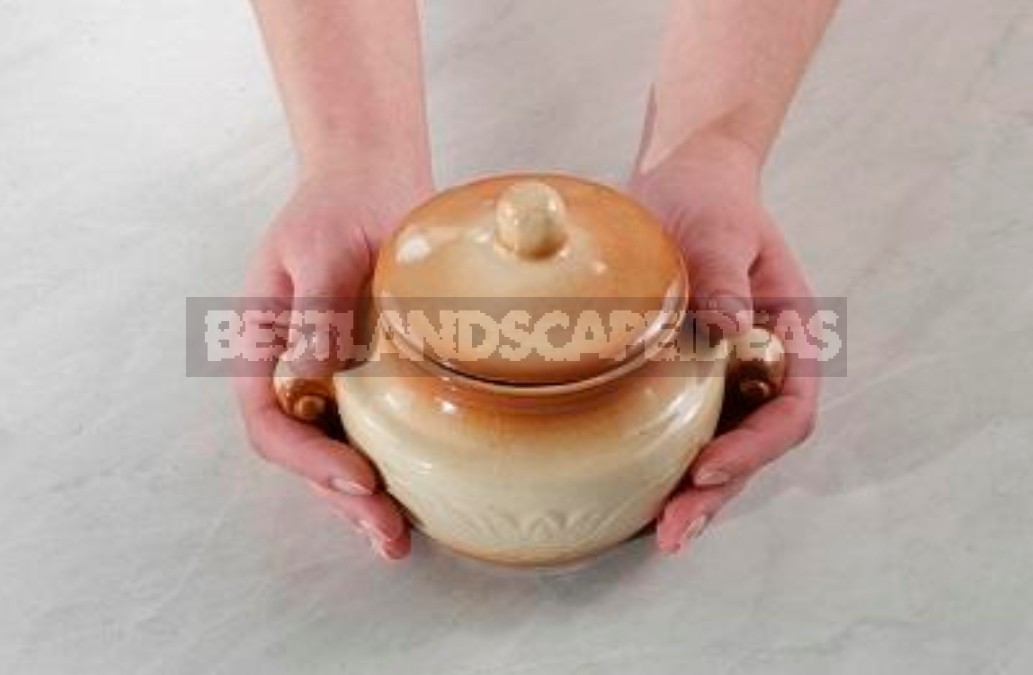 Before serving, remove the dill from the pots.