As a luxury now in the garden Cynara Scolymus that delights visitors with its large, carved, curved leaves, creating bluish-green scheme.
This plant, resembling a giant six-foot thistles will bloom only in June-July are large (10-20 cm) inflorescences-baskets, covered outside with prickly scales and filled in with purple flowers.
The image of the artichoke were found in the ruins of a temple near Thebes. In Ancient Greece and Rome, he was venerated above all other vegetables and were considered a delicacy. In the food consumed, the expanded receptacle (bottom) with the wrapping leaves, the taste is reminiscent of unripe walnuts (salads, sauces, mash, canned), dry leaves (medicinal tea), as a valuable dietary product, especially for weight loss.
The artichoke was considered not only a vegetable-a delicacy, but also a powerful tool to excite tender feelings. A great ladies sought his help to seduce your date. With the medical purpose use blossoms that possess anti-sclerotic, choleretic, diuretic, mild laxative, antidiabetic action. Contraindicated in intestinal inflammation.
In translation from Italian artichoke means pine cones which it resembles by the form of the unblown buds. In the XIX century in the shallow waters were popular fountains in the form of an unblown artichoke baskets. A fountain of white marble, is preserved in the Livadia Park.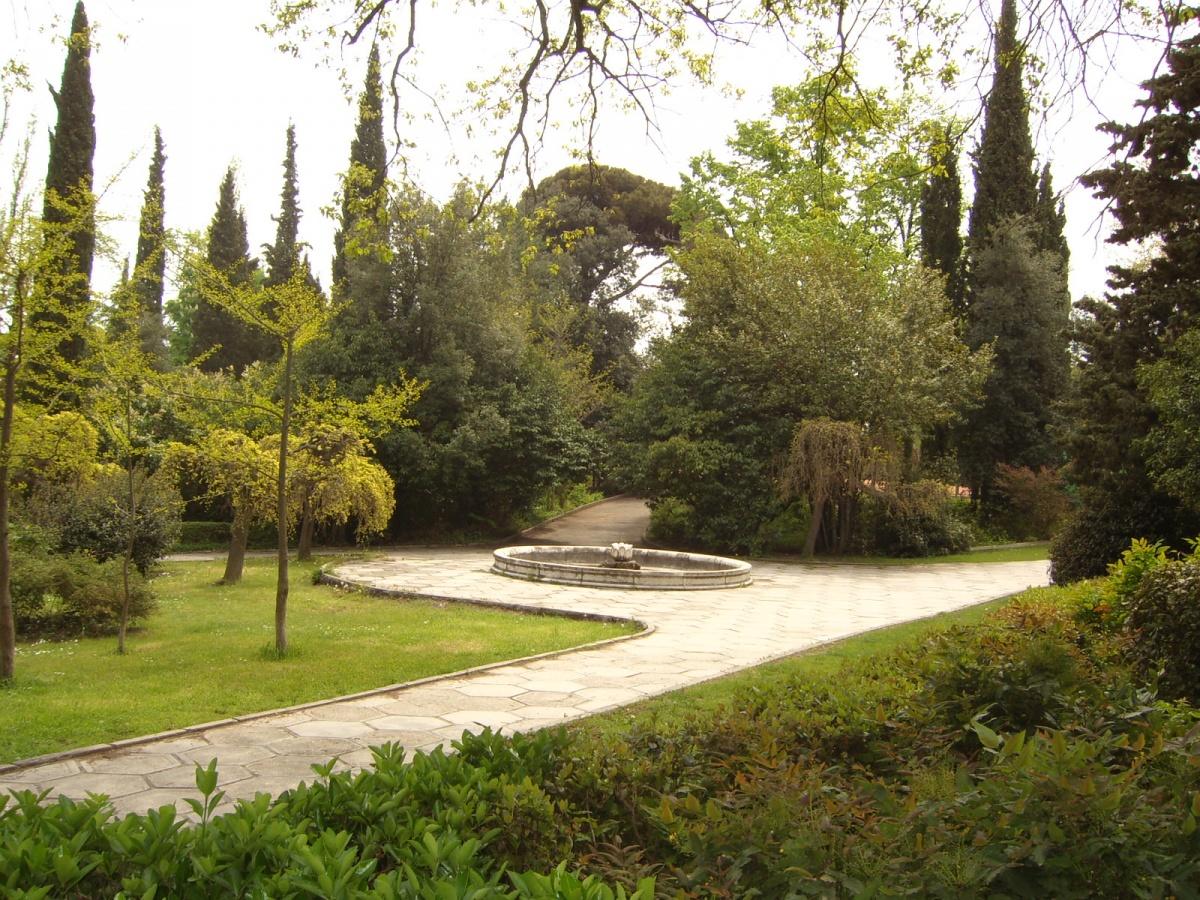 .
Artichoke is grown as an annual heat-loving plant. When sowing seeds in may, he is not always have time to bloom, so it is grown through seedling (seeds are sown in February).
Artichoke better planted in small groups in rocky gardens as focal elements in the flowerbed. Prefers fertile, moderately damp, permeable soil with a neutral reaction. The optimal area of plant nutrition 60 x 70 cm, seeding depth of 6 cm In one place it is better to grow no more than 4 years.