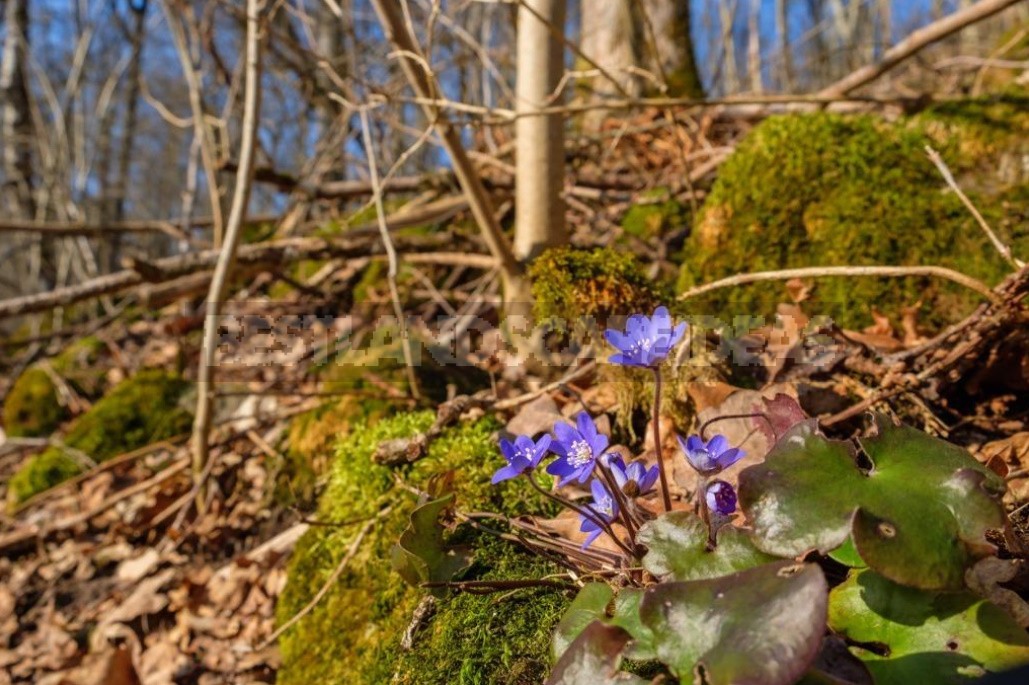 Spring is gradually coming into its own, insistently chasing away the gloomy winter with bright sunlight. Very soon, nature will come to life, paint the landscape with juicy colors and fill the surrounding space with wonderful aromas. At this time, you are tempted to escape from the city bustle, go to the forest or to the river Bank, take a deep breath of fresh, invigorating air and touch the beautiful.
One will touch the bright spring colors only with a glance, another will take a bunch of primroses home, and the third will decide to profit from the beauty: pick an armful of lumbago and go to market with them.
Spring flowers will soon be replaced by wonderful summer creatures, prompting many to decorate their homes with a new picturesque bouquet. How long will his life last-a couple of days? And how many of us will think before plucking a strange flower: will it be able to Wake up again in the same place next year?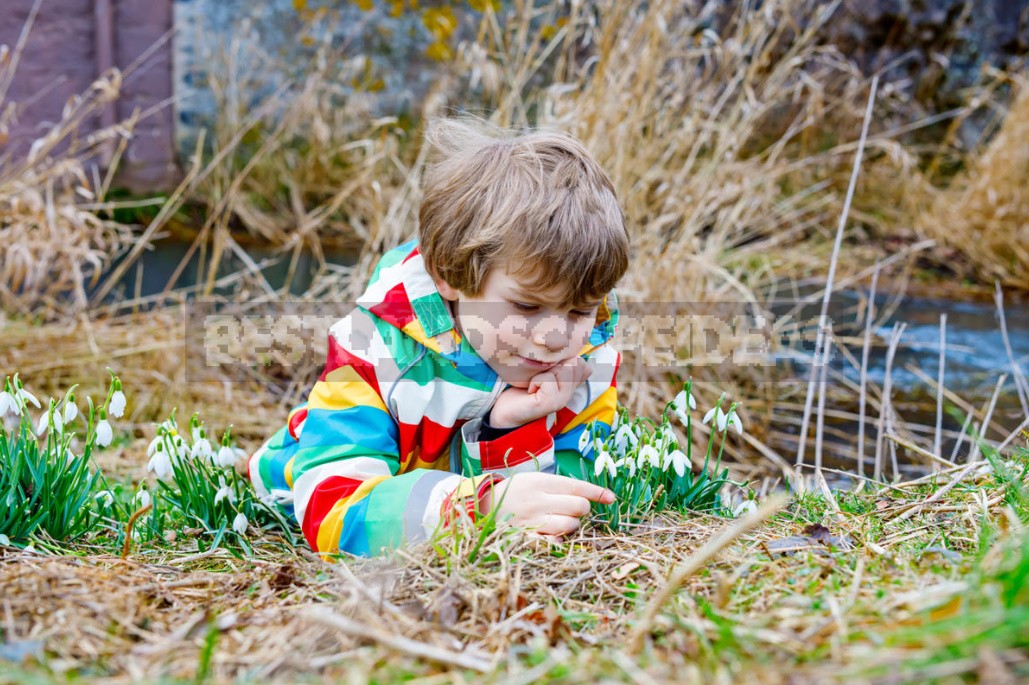 Unfortunately, nature is powerless in the face of our barbarity. Over the past decades, "connoisseurs of beauty" have irrevocably destroyed many wonderful plants. Yesterday we admired them, and tomorrow our children will be able to appreciate their beauty only on the pages of old magazines.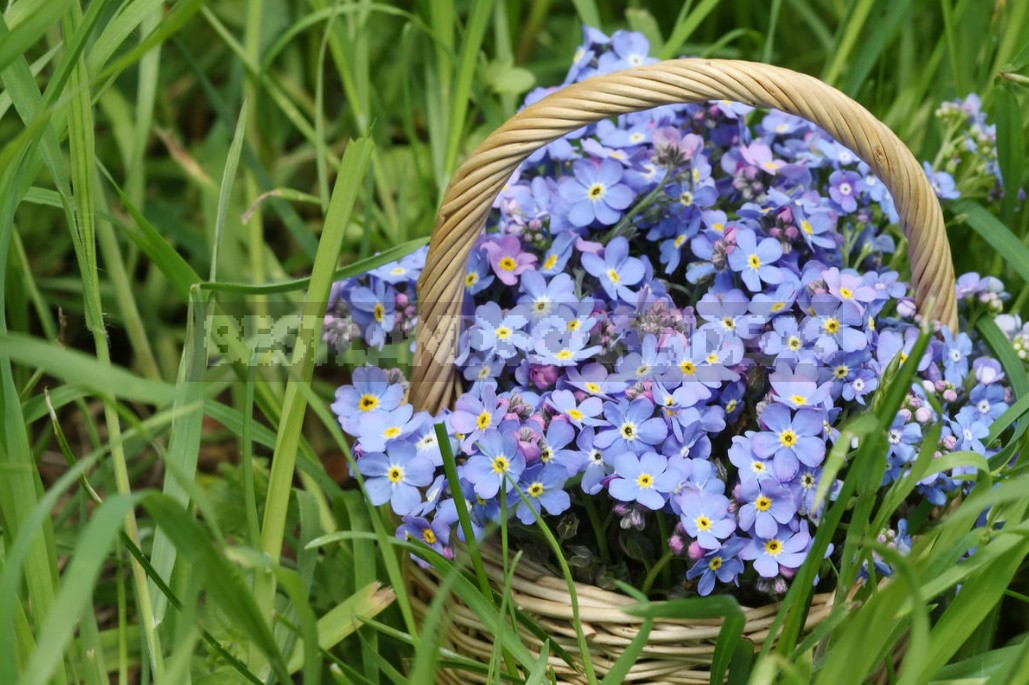 Books keep the memory not only of plants that have disappeared without a trace, but also signals those species whose existence is at a dangerous point. A question mark seemed to hang over each of them: "People, what will you do to me, kill me or spare me?" Let's take a walk through the open spaces right now and look at these green creatures crying for help.
Anemone nemorosa
Anemone nemorosa is a wonderful plant in bloom, you can meet walking through deciduous or mixed forest in late April or early may. Do not destroy the angelic creation: it is the rarest! Anemone nemorosa can be easily distinguished from other plants by a single peduncle up to 25 cm high, three times dissected leaves, and a 6-petaled white flower up to 6 cm in diameter.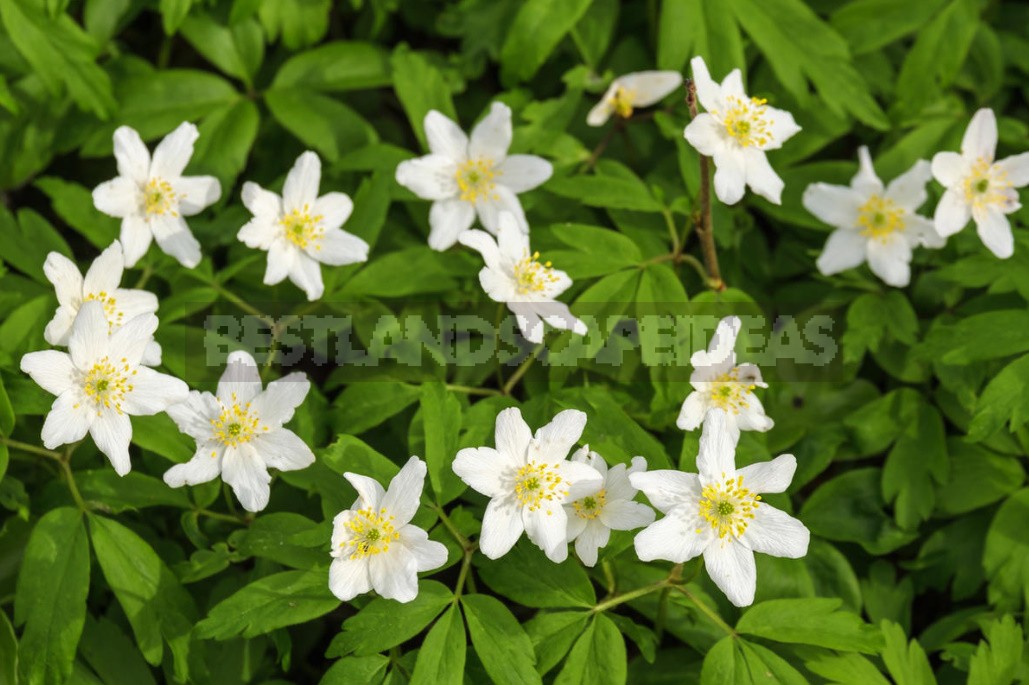 Adonis vernalis
You can not pass by Adonis vernalis: it conquers with its outstanding appearance at first glance. This perennial plant up to 50 cm in height attracts attention with narrow-lobed dissected leaves and large (4-6 cm) Golden flowers with mother-of-pearl petals. It grows on the edges, clearings, slopes of valleys, pleasing flowering in may. Enjoy it, but don't tear it up!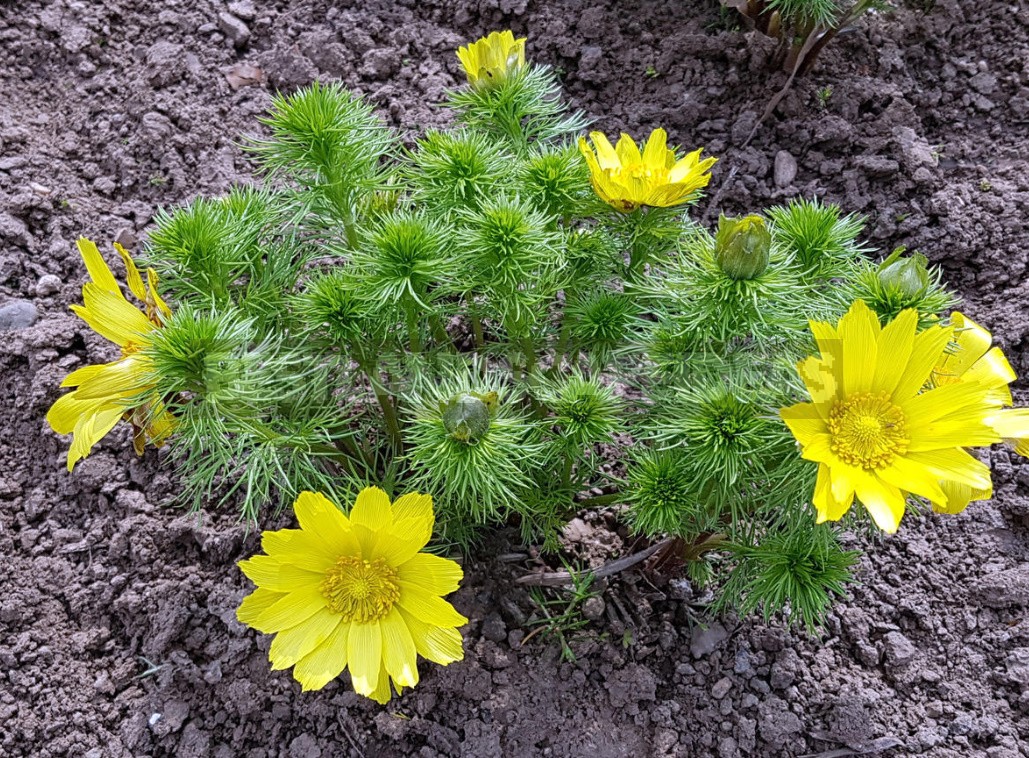 Gentiana cruciata
A little later, in June, Gentiana cruciata blooms — a lovely flower 20-50 cm high with opposite pointed leaves and miniature flowers-blue, blue or purple bells. Active development and plowing of meadows has turned this cute creature into a rare plant.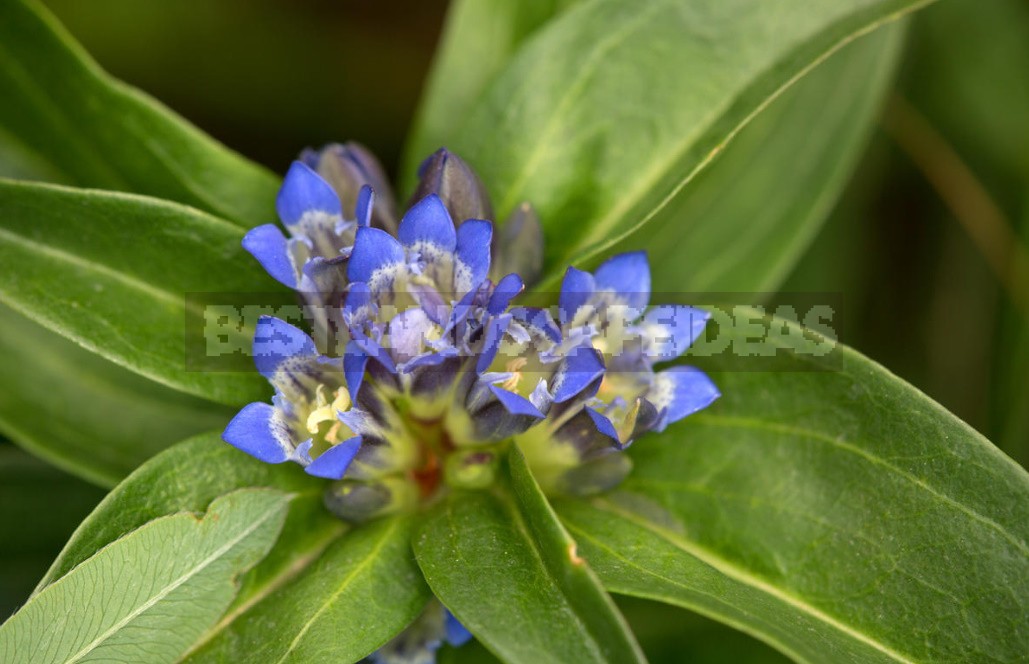 Iris aphylla
The amazing beauty of this savage did not leave many indifferent. Now it is rarely found on the slopes in river valleys, attracting attention with its may bloom. Let's not ruin the remaining copies with a passing whim!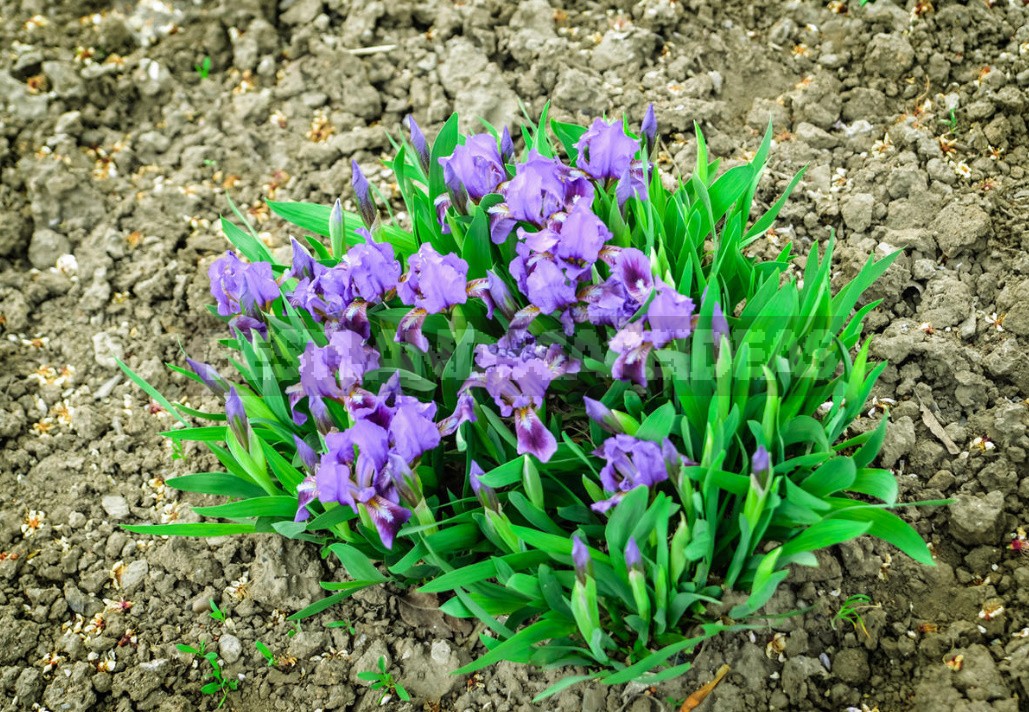 Campanula altaica
Campanula altaica — the same familiar beauty height of 30-50 cm with amazing light purple flowers. It turns out that its June blooming did not give rest to many of us. Have done their dirty work well as the active development and cultivation of his favourite habitats — steppe meadows and forest edges.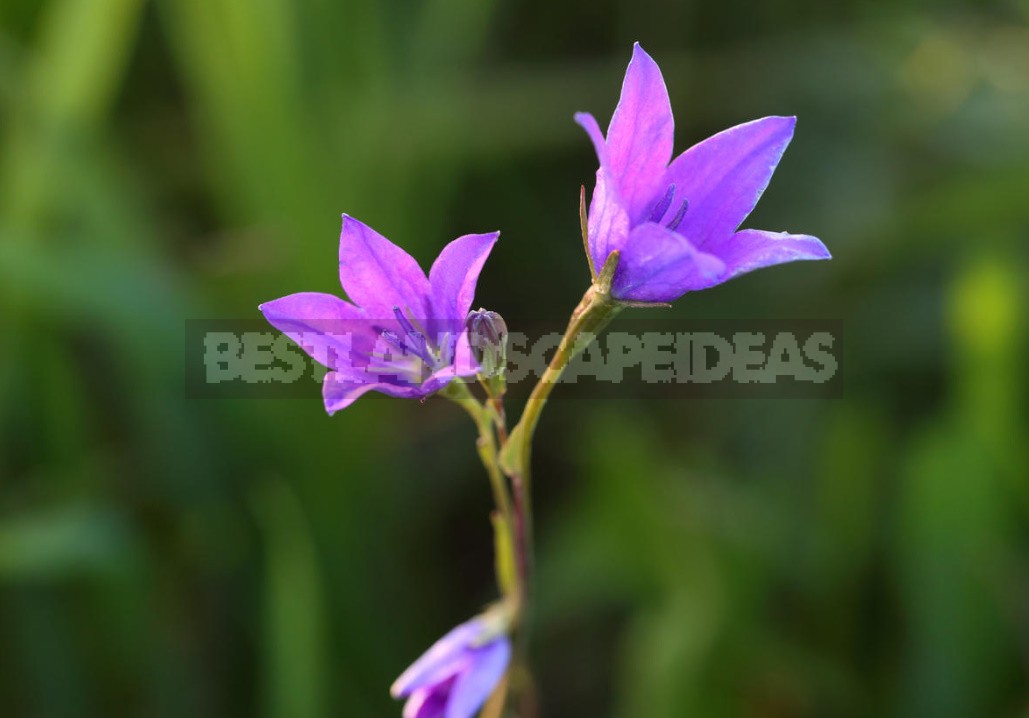 Nuphar pumila
Do you remember how many such amazing "water lilies" — Nuphar pumila-used to be displayed on the surface of reservoirs? Because of our barbaric actions and the pollution of the reservoirs, there is no trace of them left. If you are resting in the summer in nature, suddenly notice on a river or lake such an aquatic plant with Sunny flowers, then you are very lucky.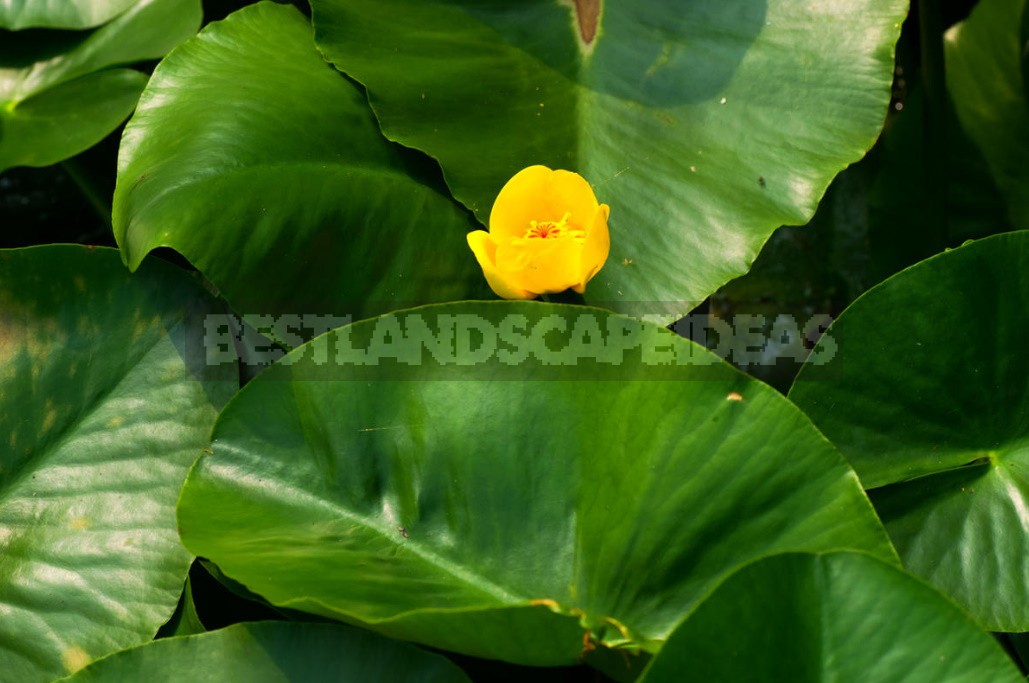 Pulmonaria angustifolia
Pulmonaria angustifolia blooms its cute bell-shaped flowers in late April and continues to bloom until the end of may. The beauty of honeydew is very attractive to people. The main limiting factor is the collection of flowers by the population. Let's spare the few remaining copies!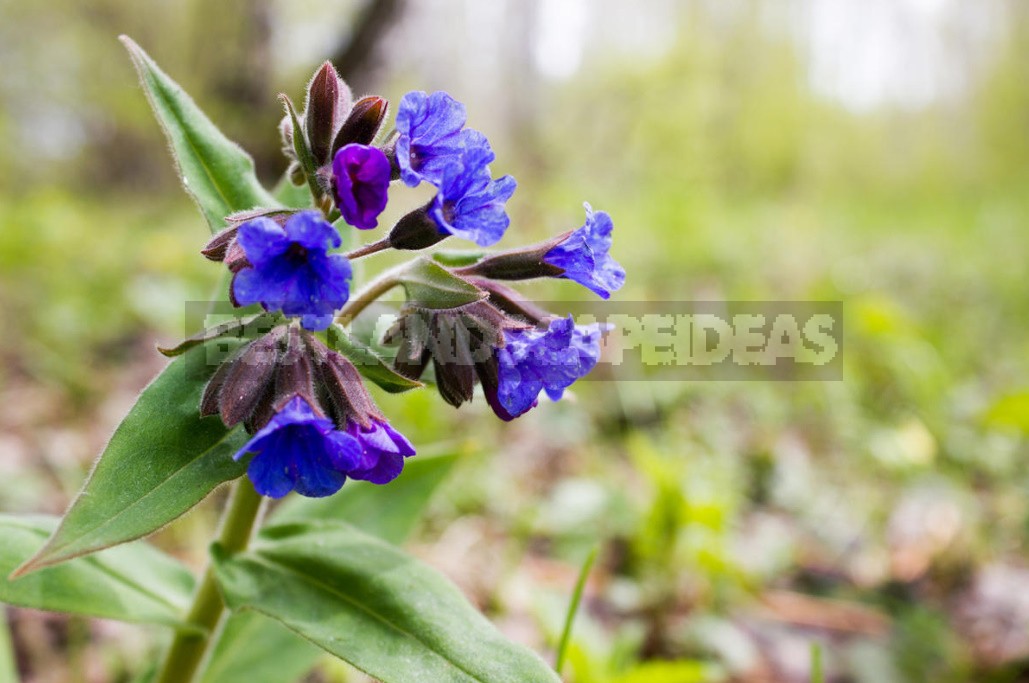 Most of these wild plants inspire breeders with their beauty and unpretentiousness. The fruits of their activities can be found in garden centers!
Hepatica nobilis
This rare plant-Hepatica nobilis-can be found in deciduous forest, and sometimes in an open meadow. Despite its small height (5-15 cm) Hepatica nobilis in April-may is visible from afar: attention is drawn to the numerous flowers towering over the leaf rosette of an amazing bright blue hue.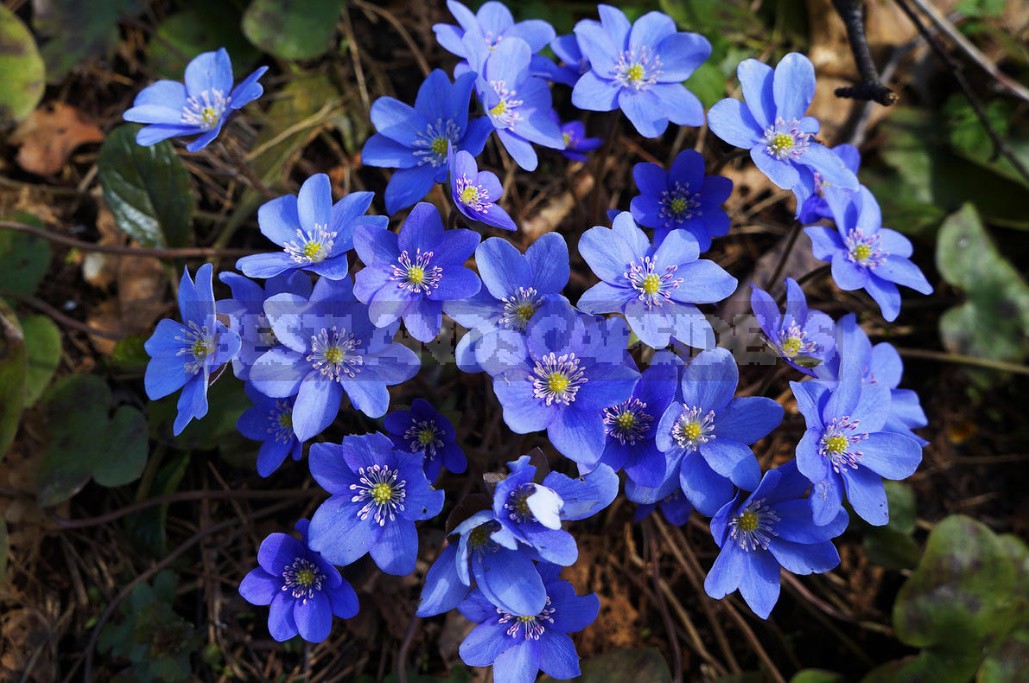 Pulsatilla patens
The mass collection of Pulsatilla patens for bouquets and medicinal purposes led to the fact that it rapidly began to disappear from the face of the earth. If you meet such a baby (7-15 cm) with large, wide-ringed blue-purple flowers in a steppe meadow or in a pine forest in late April or early may, look at it, but do not touch it.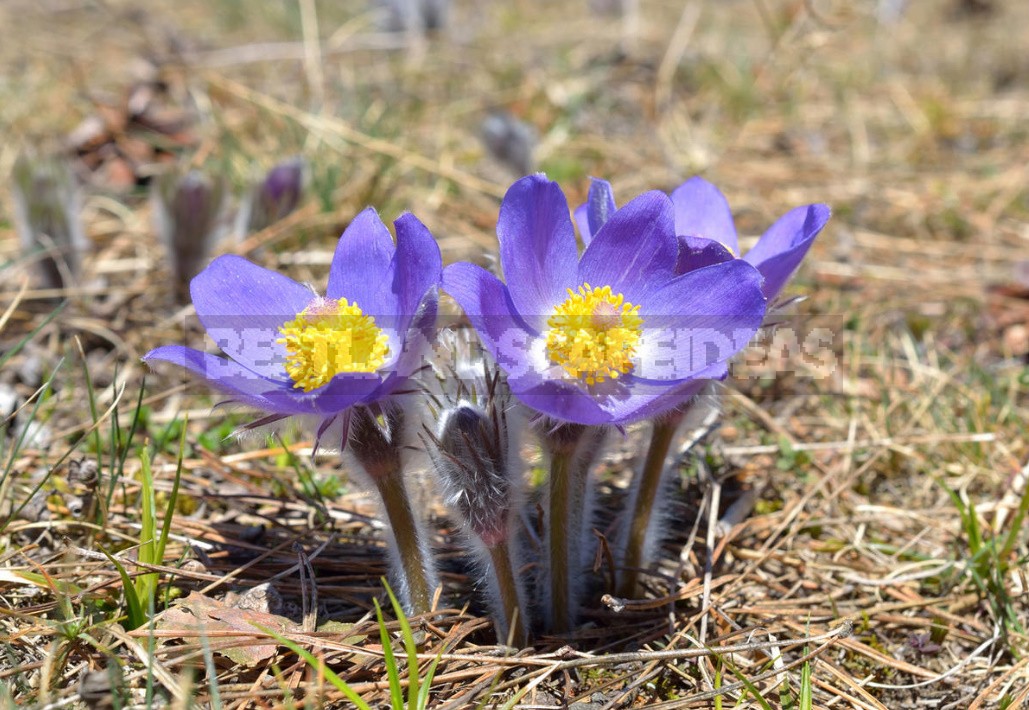 Fritillaria meleagris
Look at the checkerboard dark purple pattern of its amazing flowers. Isn't it a miracle?! You can meet this unearthly creature in bloom in late April or early may on the forest edge and glade, sometimes in a meadow.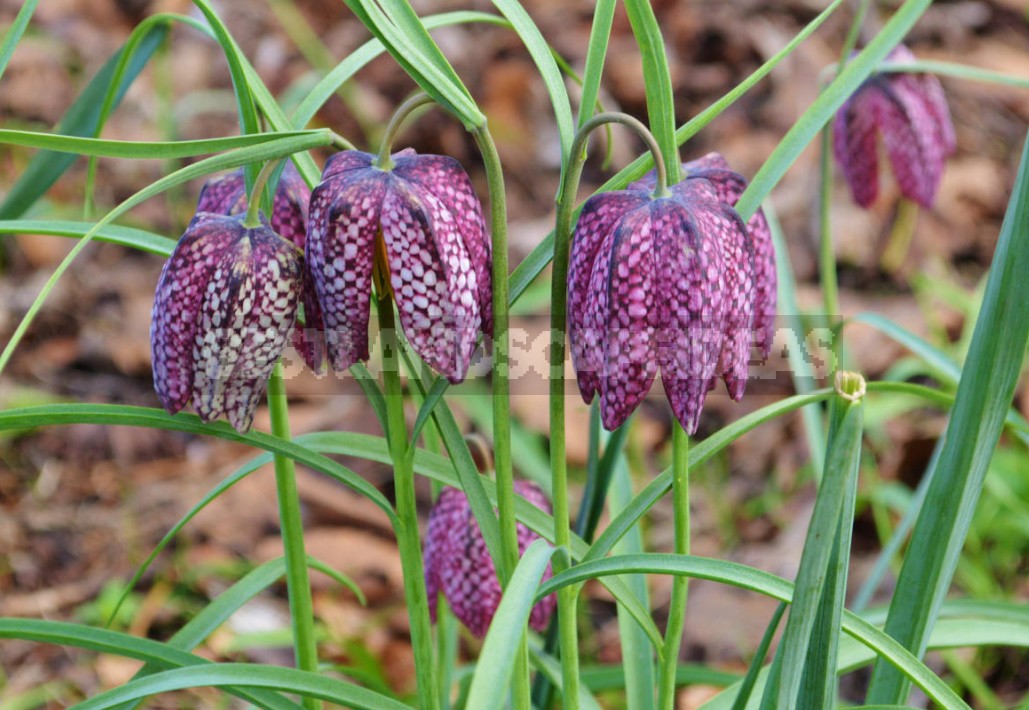 Galatella linosyris
Galatella linosyris has almost disappeared. What a pity! Galatella linosyris grows 30-50 cm tall and has bright Sunny inflorescences made up of many small tubular flowers, which can be seen from afar. If in the second half of summer or September you manage to meet on the forest edge of this rare red wizard, you know: you are very lucky!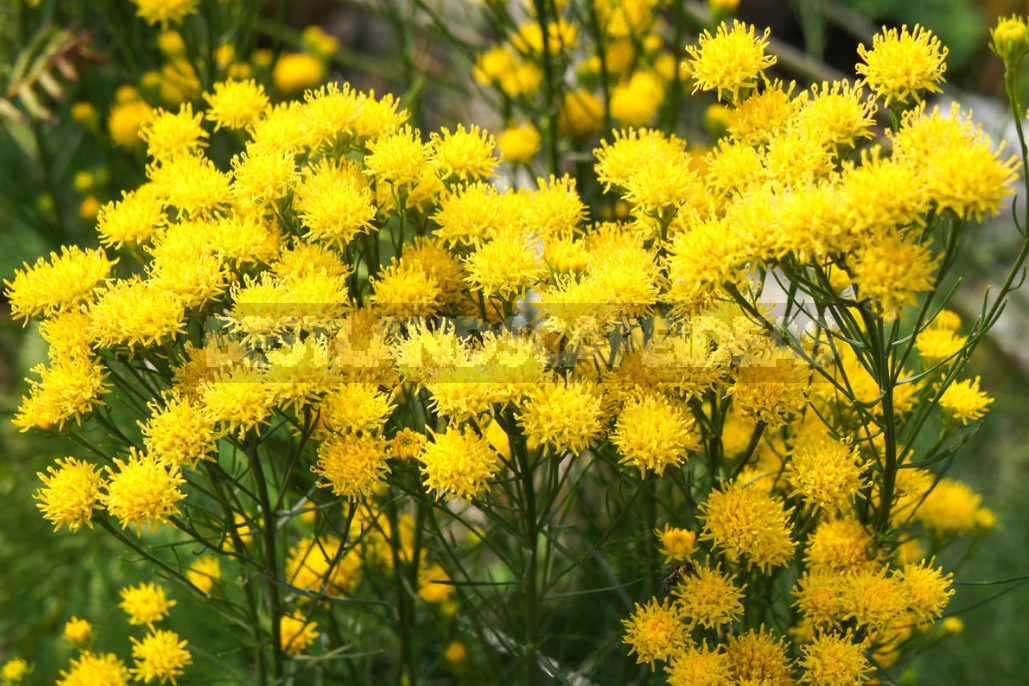 Hottonia palustris
In may-June, unusual flower stalks of Hottonia palustris appear directly from the water in shady, damp places and along the banks of reservoirs, decorated with small, but striking flowers of white or pale pink color. Unfortunately, due to hydro-reclamation works and pollution of reservoirs, as well as the desire of tourists to hold an unusual beauty in their hands, this aquatic plant may soon disappear.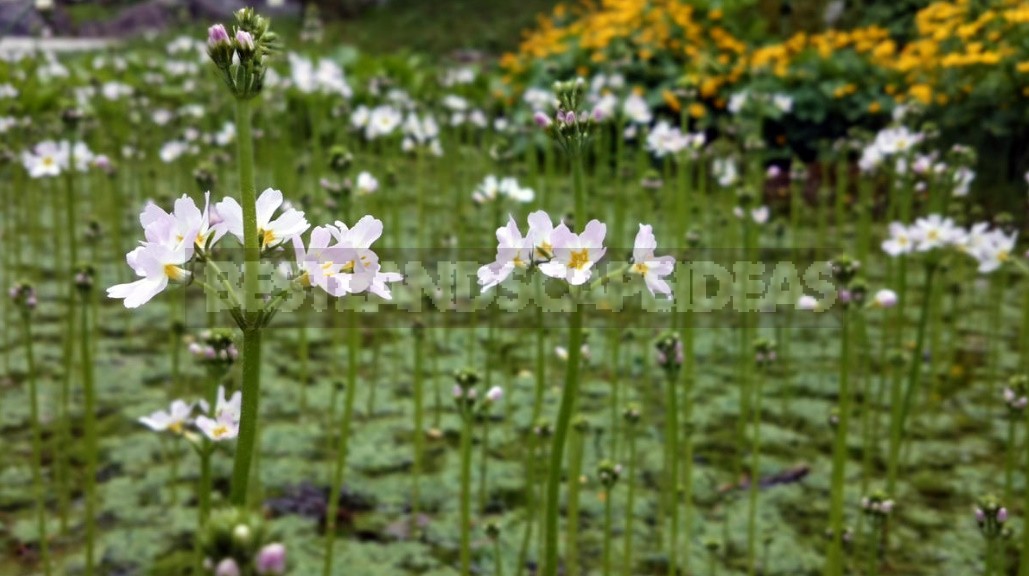 Tulipa biebersteiniana
In April-may, Tulipa biebersteiniana blooms — a bulbous perennial plant with a height of 15-30 cm with amazing yellow flowers, colored on the outside with purple colors. The population of this red Warbler is rapidly declining, but it can still be found in water meadows, forest edges and expanses of sand hills.
Prunella grandiflora
Prunella grandiflora, a perennial plant that adorns bright forests and steppe slopes from June to August with its lovely blue-purple or lilac inflorescences, cannot be ignored. Prunella grandiflora flower stalks, decorated with oblong toothed leaves, grow up to 40 cm and are very good in a bouquet. But do not take it home, save the disappearing beauty for future generations.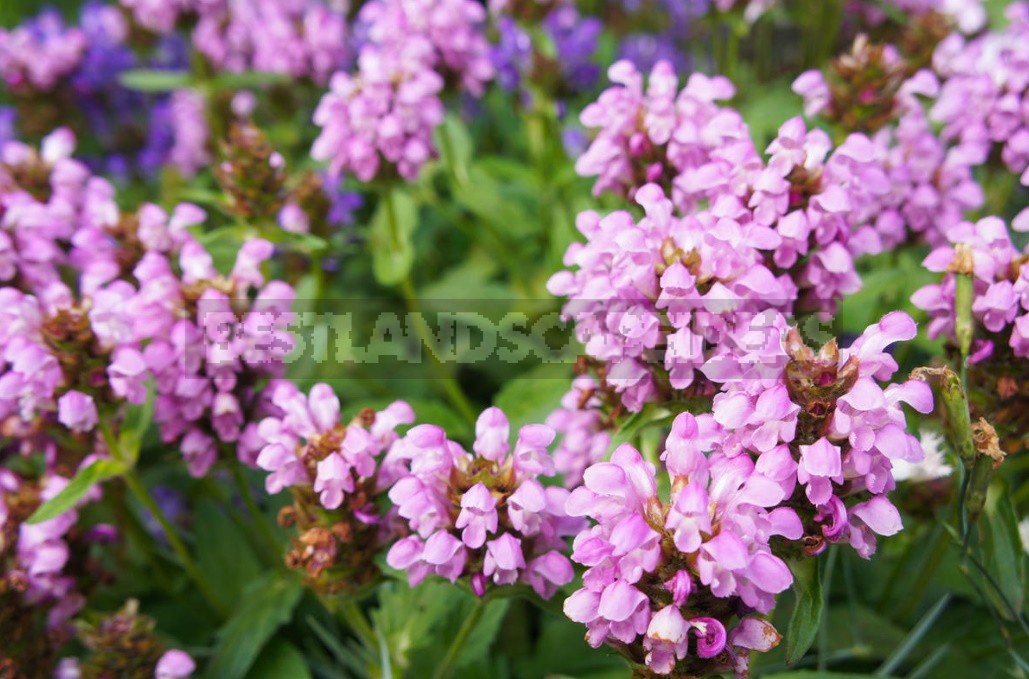 Gladiolus imbricatus
Pinkish or purple inflorescences of Gladiolus imbricatus, rise on their peduncle (70-80 cm) and can attract your attention in late June and early July. You can meet this beauty in a wet meadow, glade or the edge of a sparse forest. Take a picture of this rare creature, but do not take its life. Doesn't it deserve a place in the sun?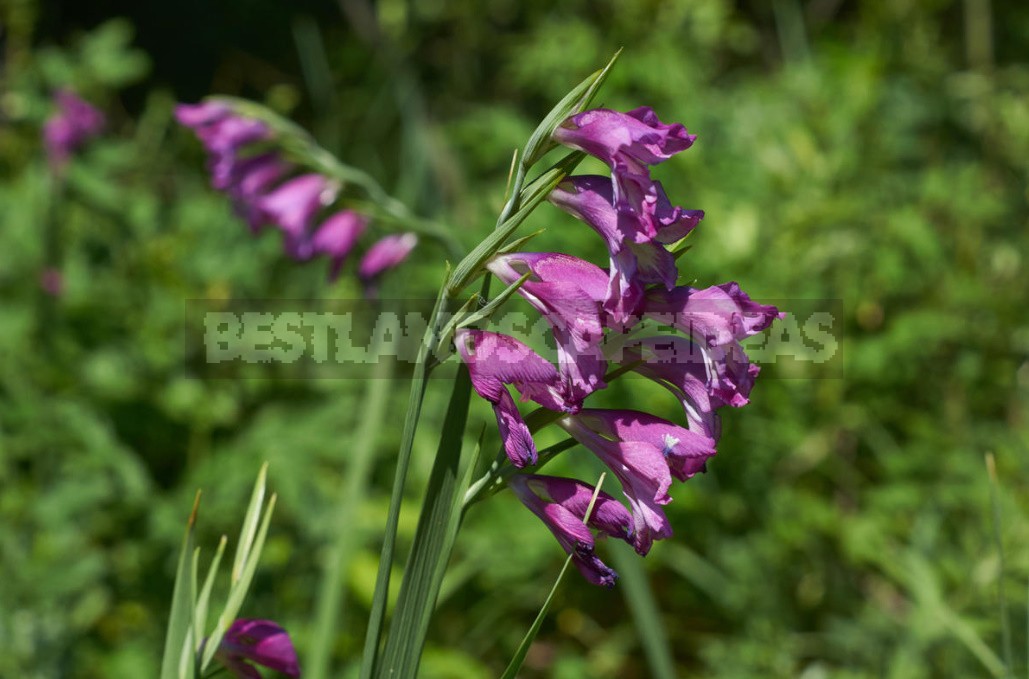 I would like to believe that our interactive tour was beneficial for nature. Perhaps, during a real walk, someone's hand will waver, reaching for a strange flower, and one green life in the world will become more. Let's take care of the beauty of nature!
Dear readers, have you ever met these or other rare plants? It will be great if you show photos of rare green creatures that you managed to capture on a walk.