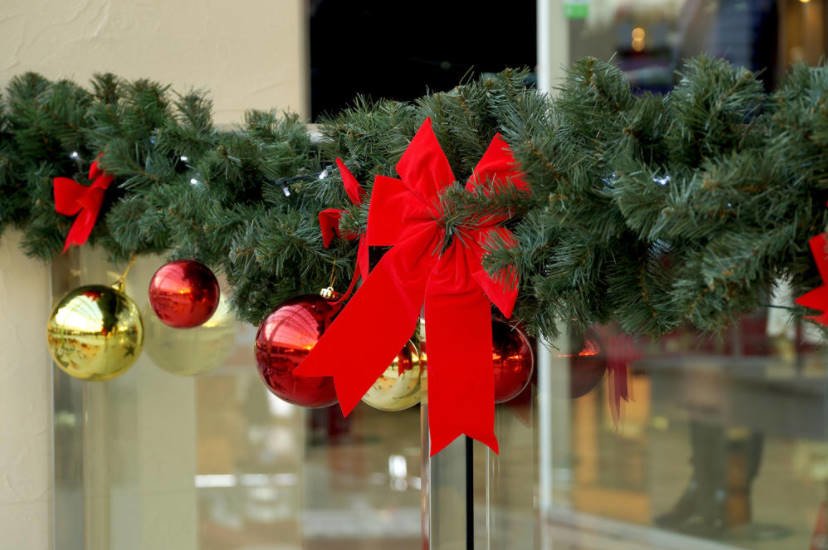 For the New Year, we usually try to decorate our homes, create a unique atmosphere of a magical holiday. Traditional paper snowflakes, all kinds of garlands, Christmas wreaths, elegant decorative compositions-everyone chooses options to suit their taste.
But there is never enough time in the last days of the outgoing year. You need new ideas — and there's no time to look for them… We can help! New Year's reviews of publications on our website will help you quickly find the right tips.
Christmas stars, wreaths, bouquets…
These decorations can be used both at home and in the garden. They are easy to make with your own hands, and it does not require any exotic materials-you probably already have everything you need (and if something is missing, it is easy to find or replace it).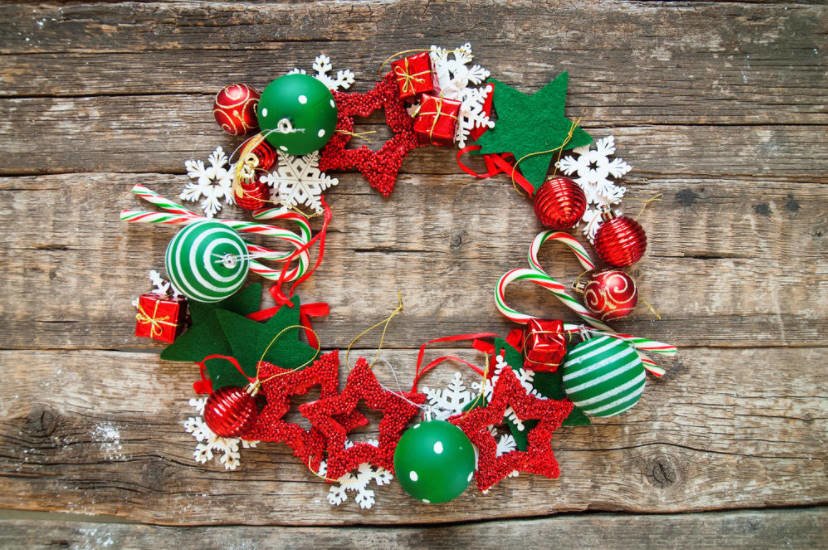 Christmas wreath can be made with your own hands from a variety of materials
However, not everyone liked this decor. It's beautiful, but here are the associations… well, in this case, there is an idea-an alternative to the European wreath.
Another alternative to Christmas wreaths is Christmas bouquets and compositions. They are good for interior decoration, and suitable for festive table setting, and can successfully act as a gift.
Snowflakes are swirling…
Who among us has not cut openwork snowflakes out of paper? This simple decor that can be made with children is surprisingly elegant and attractive. Look at what a wonderful, truly fabulous piece of jewelry work: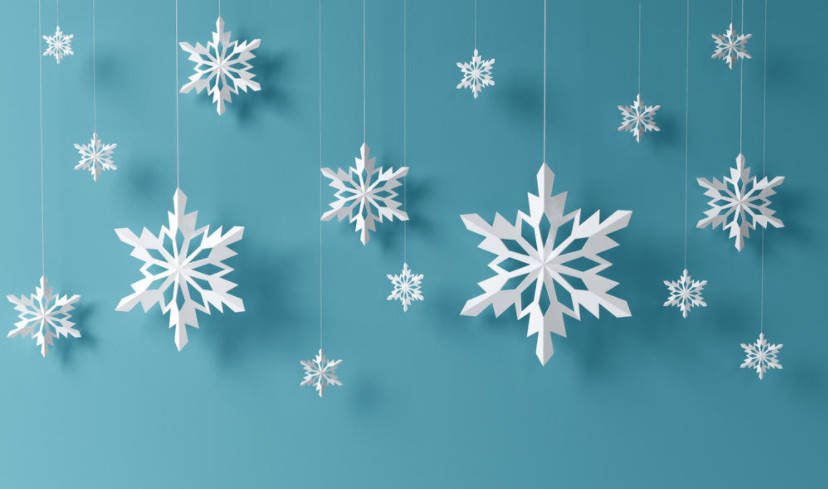 Paper snowflakes-elegant and delicate Christmas decorations
And in order for the composition of paper snowflakes to be complete, add lace motifs to it.
If you want to add something unusual to the usual snowflakes to surprise your guests and delight your household with fabulous Christmas ideas, then just improvise!
Let there be light!
Of course, the New Year's decoration of our house or cottage will be incomplete without festive illumination.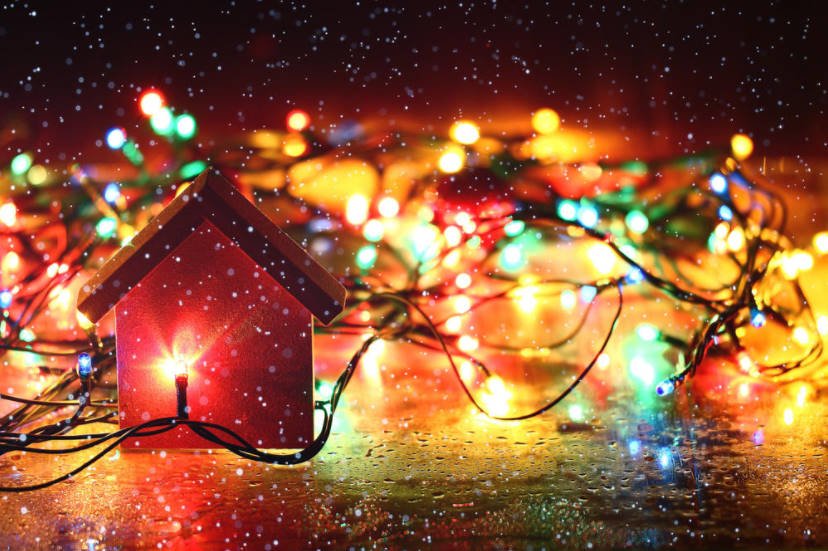 Without festive illumination new year's decoration will be incomplete
And candles! Candles should be lit on New Year's Eve, right? But where there is a candle, there are candlesticks.
Quick and easy
No matter how hard we try to cope with the pre-holiday chores in advance, there is often not enough time. I have small children, so I took plastic toys-even if the frame falls, they will not break. Instead, glass balls or icicles will look great. I think that good candies in beautiful wrappers or natural cones can also be part of the composition.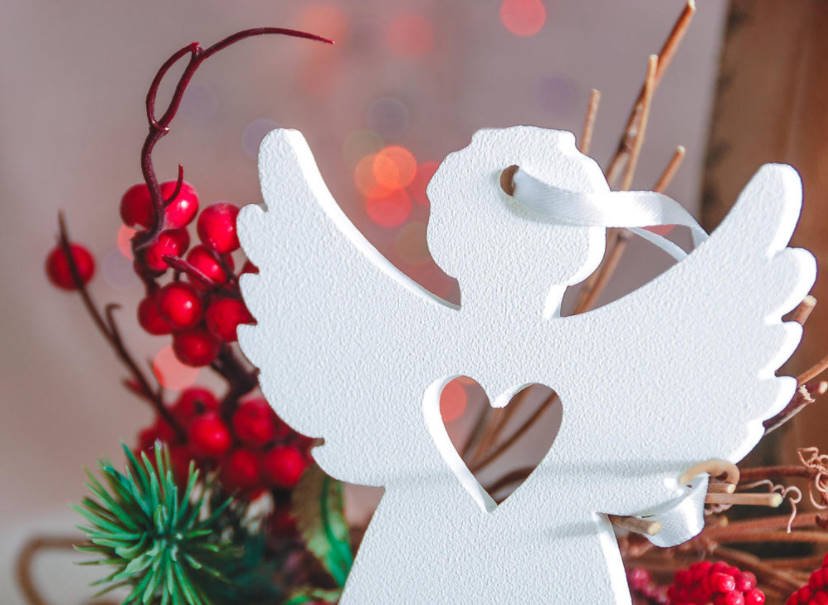 The original Christmas decor is not necessarily complicated in execution
And a little…
The aroma of fir branches, sparkling ice crystals, bright toys and flickering candles – when you see your festively decorated garden, Santa Claus will not go wrong! How to start a magical transformation?
Ordinary objects, as if by magic, will turn into stylish accessories: put moss on the bottom of glass jars, put red candles, tie the jars with ribbons and pass larch branches into them.